Back to all posts
5 Reasons Why You Cannot Miss Cimafunk at Brooklyn Bowl!
Posted On

Tuesday,
April
19th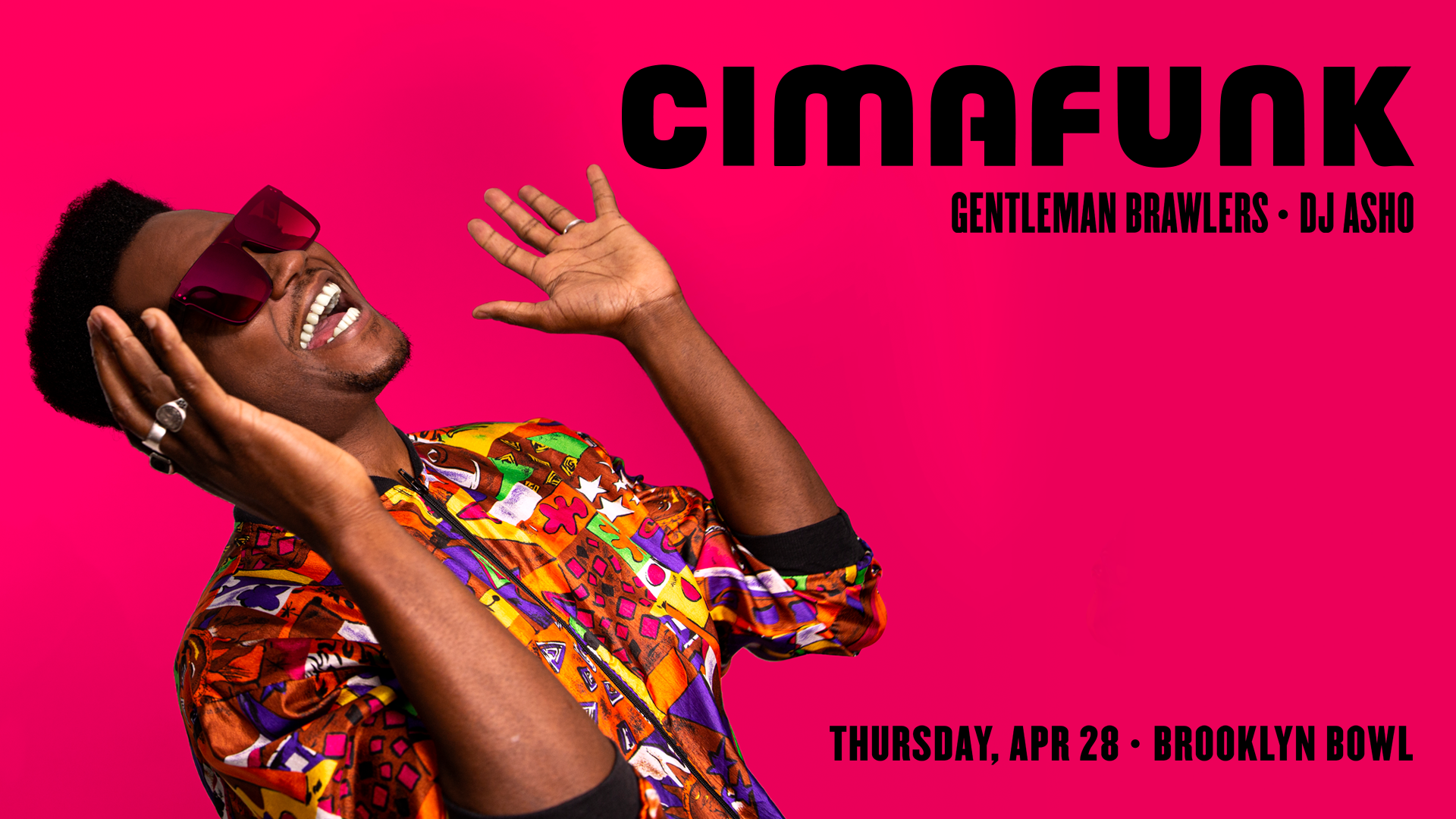 Five Fun Facts About Cimafunk
The Afro-cuban style of Cimafunk is comparable to a cuba-libre; it's intoxicating, sexy, and comes packed with a poppy punch that makes a room full of wallflowers want to cut loose.
One of Billboard Magazine's Top 10 Latin Musicians to Watch for 2019, catch Cimafunk along with his eight piece band bring their unbridled Cubano energy to the Brooklyn Bowl Philadelphia on Wednesday, April 27 and Brooklyn Bowl Williamsburg on April 28!
This cat is relatively new to the world stage, so here are a few facts about the man who folks are dubbing "The Cuban James Brown".
---
#1: Cimafunk is an Afro-Cuban producer, singer and composer who is disrupting the island music scene.
With his mix of funk, Afro-beat, Cuban rhythms, and popular US styles, Cimafunk is truly revolutionizing the game. His sound is so unique that you could take someone with any taste in music to see him and they would love it.
Unconvinced? Give this groove called "Rómpelo" a listen:
#2: He was a medical student turned top latin artist!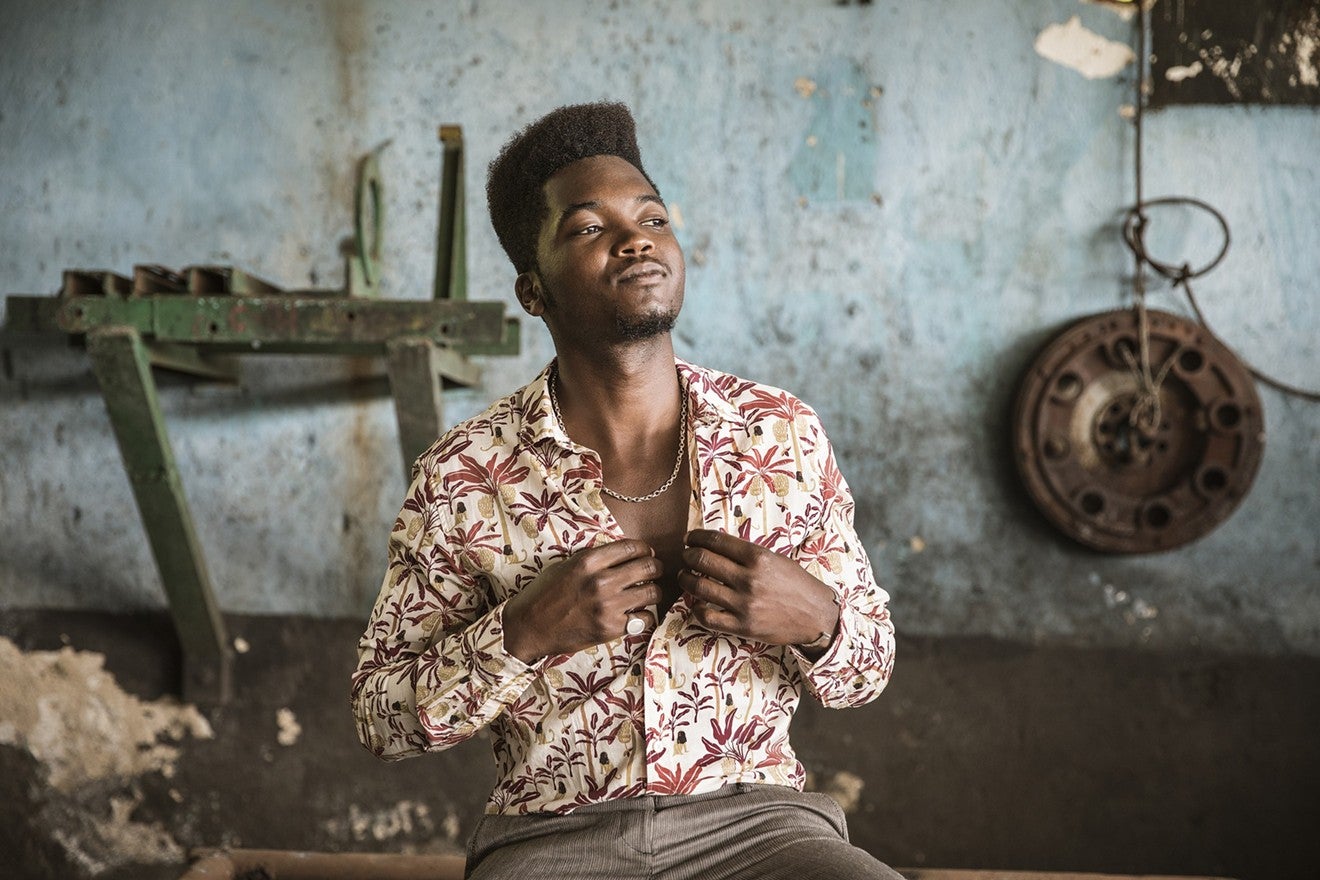 Before becoming an international sensation, Cimafunk otherwise known as Erik Iglesias Rodríguez was a medical student living in his rural hometown of Pinar del Rio, Cuba. Recently, he was named by billboard as a Top Latin Artist to Watch in 2019. His second album "El Alimento" that was released in fall of 2021 was ranked #3 by Rolling Stone as one of the Best Spanish-Language and Bilingual Albums of 2021.
#3: He has collaborated with some of your favorite artists…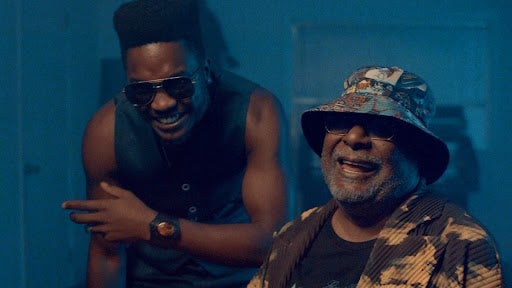 Cimafunk and George Clinton in their video for "Funk Asprin".
Lupe Fiasco to George Clinton, Cimafunk has created songs that will have you saying, "how did he think to do that?". His collaboration with Lupe Fiasco "Rómpelo" perfectly infuses rap with an afro-cuban beat. Cimafunk brings music from various cultures together with such ease.
#4: His energy is unmatchable live!
If you have ever seen Cimafunk live, you know that his energy is infectious! Wearing 70s funk inspired outfits, his performances are lively with various instruments, vibrant visuals and music that makes you want to dance! You will be running to the dancefloor when you hear some of his top hits like "Caramelo" and "La Noche."
Check out this performance of "Paciente" from 2018 to get a feel for his energy!
#5: The influence for his music style is "cimarrón".
With Cuba formerly known as a fugitive slave nation during the colonial era, the term "cimarrón" has now come to symbolize the image of a person pursuing freedom. Through his exhilarating blend of genres and upbeat rhythms, along with his vibrant personality Cimafunk's music looks to represent a sense of musical and personal liberation.
---
We hope you learned a little more about a burgeoning star, and don't miss your chance to see Cimafunk at the Brooklyn Bowl in either New York or Philly!