Family Bowl
Brooklyn Bowl Philadelphia on Sundays is your one-stop destination for family fun. Starting at 12PM every week we're all ages, all afternoon. With 12 downstairs bowling lanes and a full-service kitchen featuring a menu from Blue Ribbon, there's no better place to let the kids loose. Our selection of signature craft cocktails and cold beers on draft are a perfect recipe for letting mom and dad have fun too.
Nothing says football more than $1 wings, non-alchoholic frozen margaritas, and weekly $24 featured beer pitchers (for the adults). Come watch the Eagles soar on one of our nine massive TV screens at Bowling With The Birds on the Sundays they play at 1PM.
Birthdays? Say no more! Let our events team take the stress and work out of planning a special day. Inquire now and make your reservation for a party of eight or more.
The Rock and Roll Playhouse
Founded in 2014 by independent concert promoter Peter Shapiro and educator Amy Striem, The Rock and Roll Playhouse is the largest national kid-friendly live concert series having performed to hundreds of thousands of kids and their families. It has hosted over 1,000 shows in more than 35 leading live music venues across the United States, filling the void for shared musical experiences between parents and children across the country.
Performing songs created by the most iconic musicians in rock history, The Rock and Roll Playhouse band offers its core audience of families with children aged 1-7, games, movement, stories and most importantly an opportunity to rock out. It allows parents to enjoy the music they love while little fans are encouraged to explore their creativity and have fun!
Enter to win here for you chance at bowling lane + family pack of tickets to the next Rock and Roll Playhouse.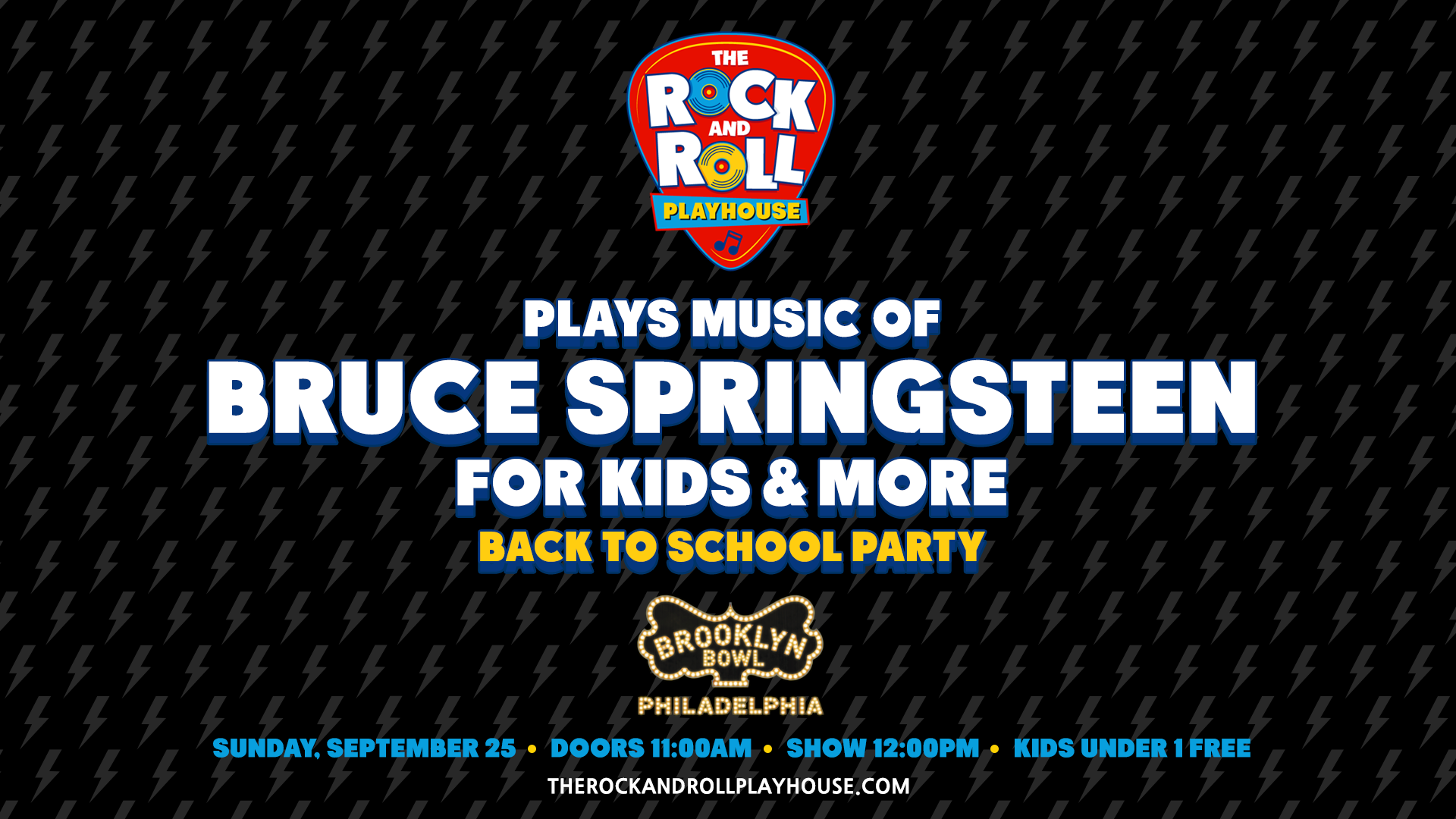 Back to School Party: Playing the music of Bruce Springsteen for kids + more!
SUN, SEP 25
More Info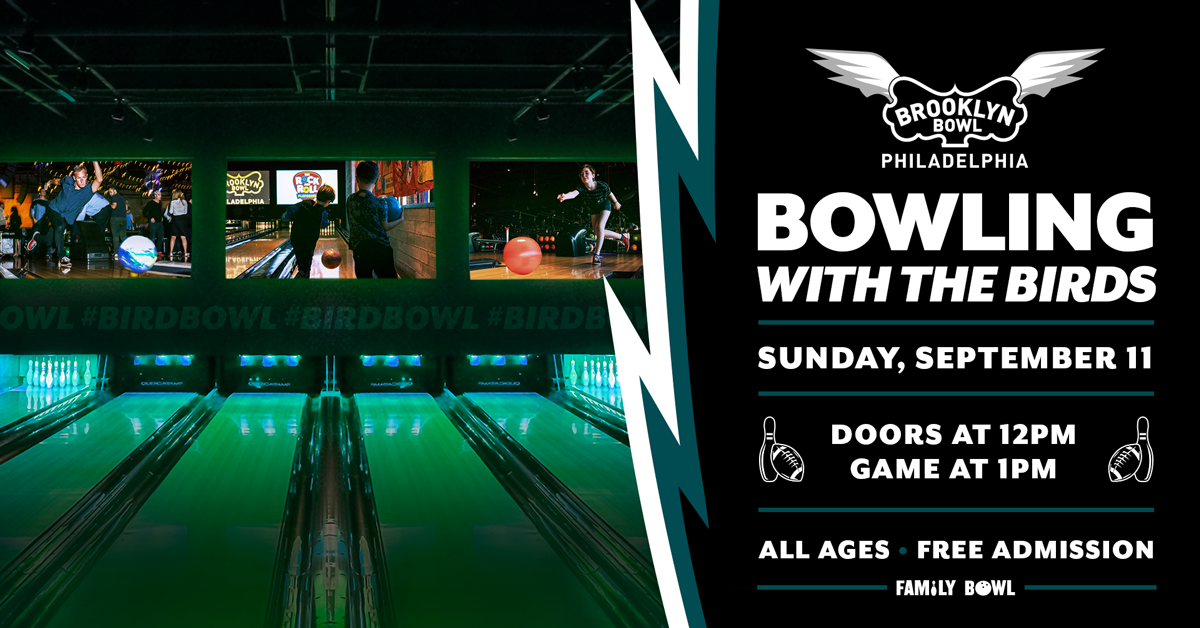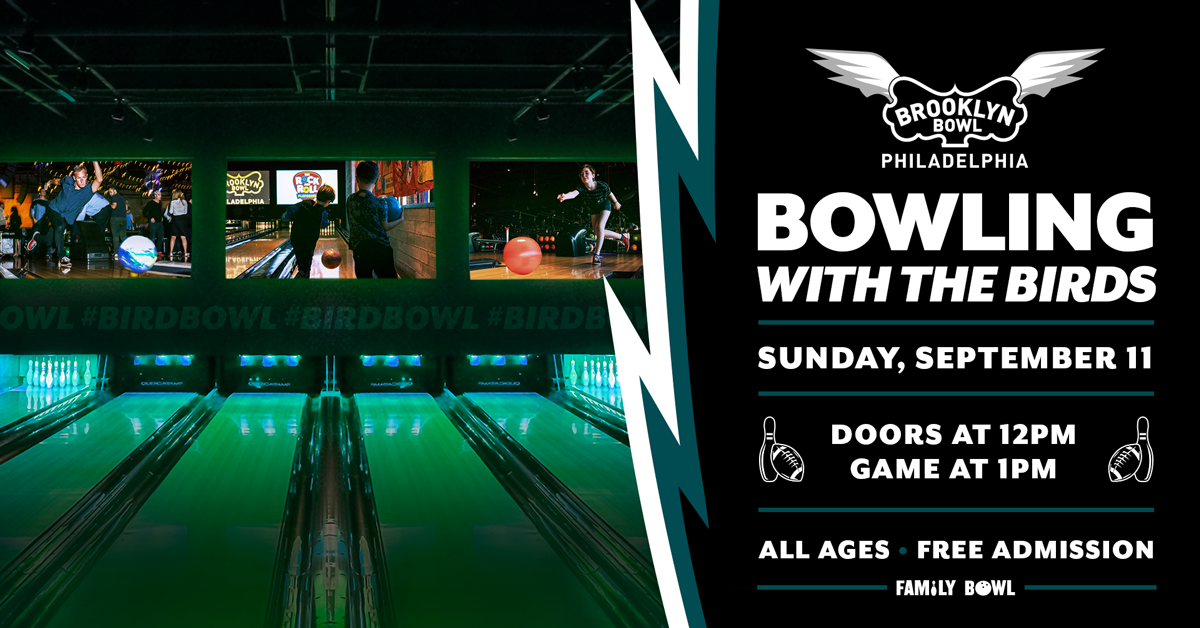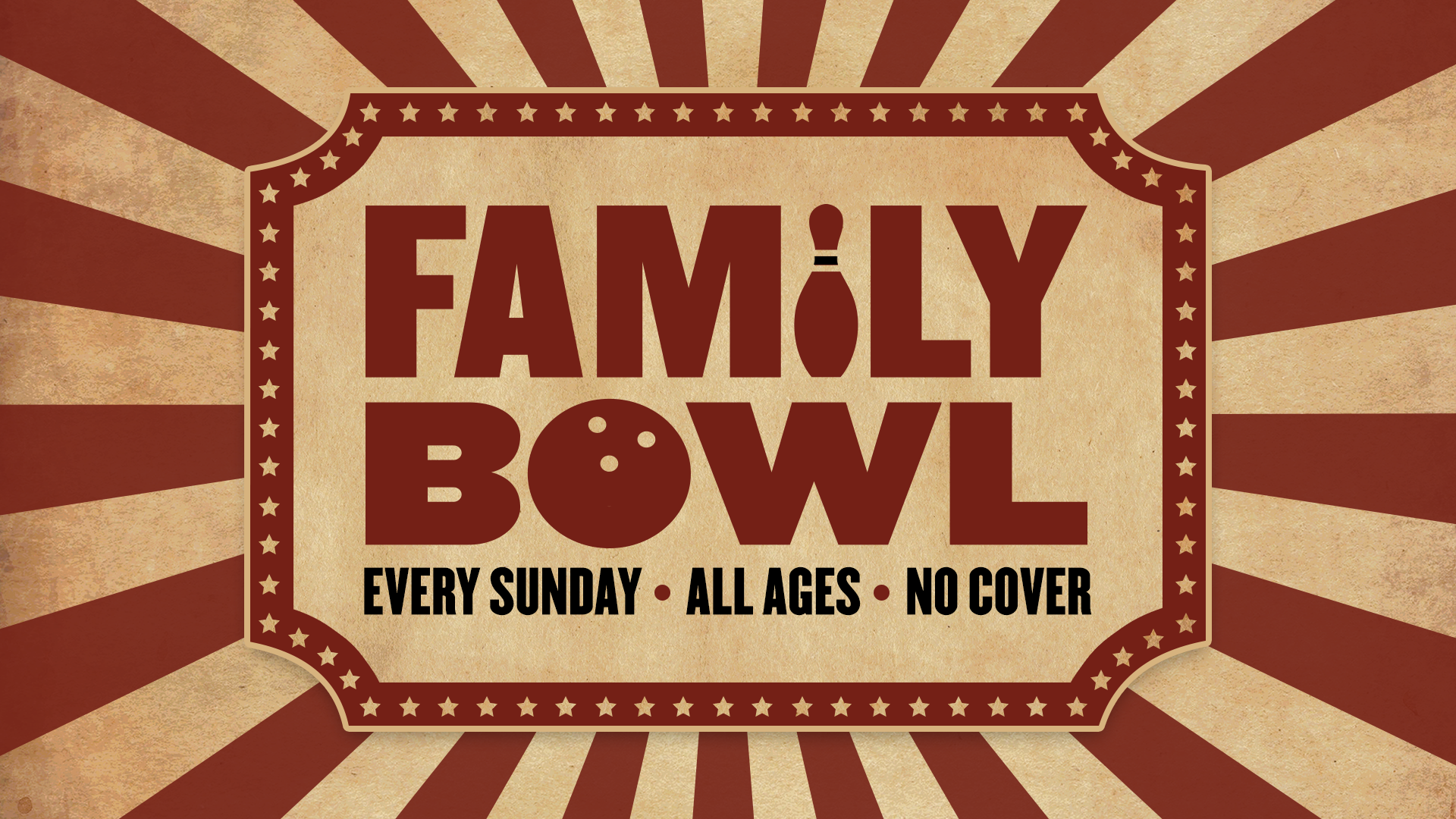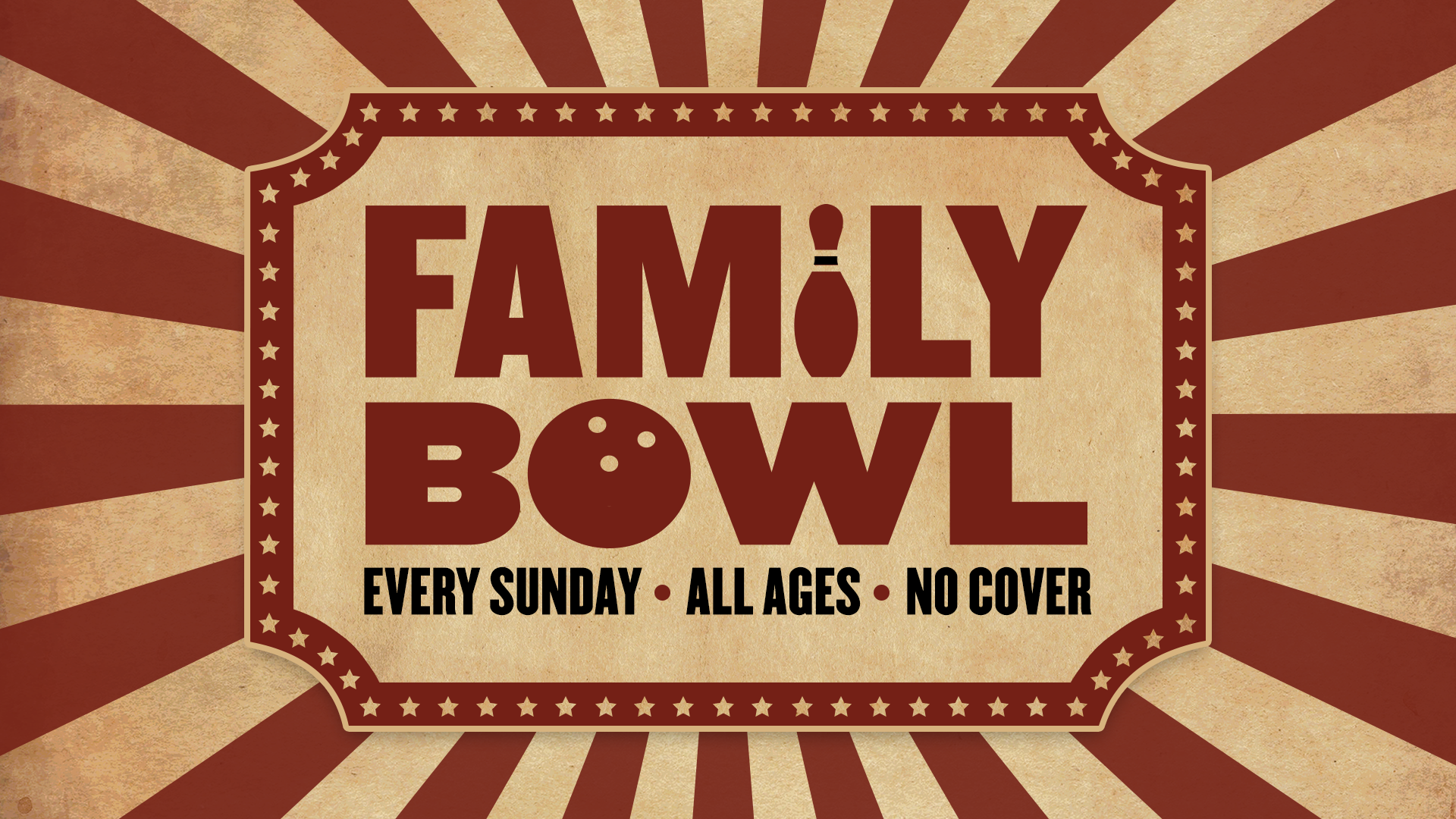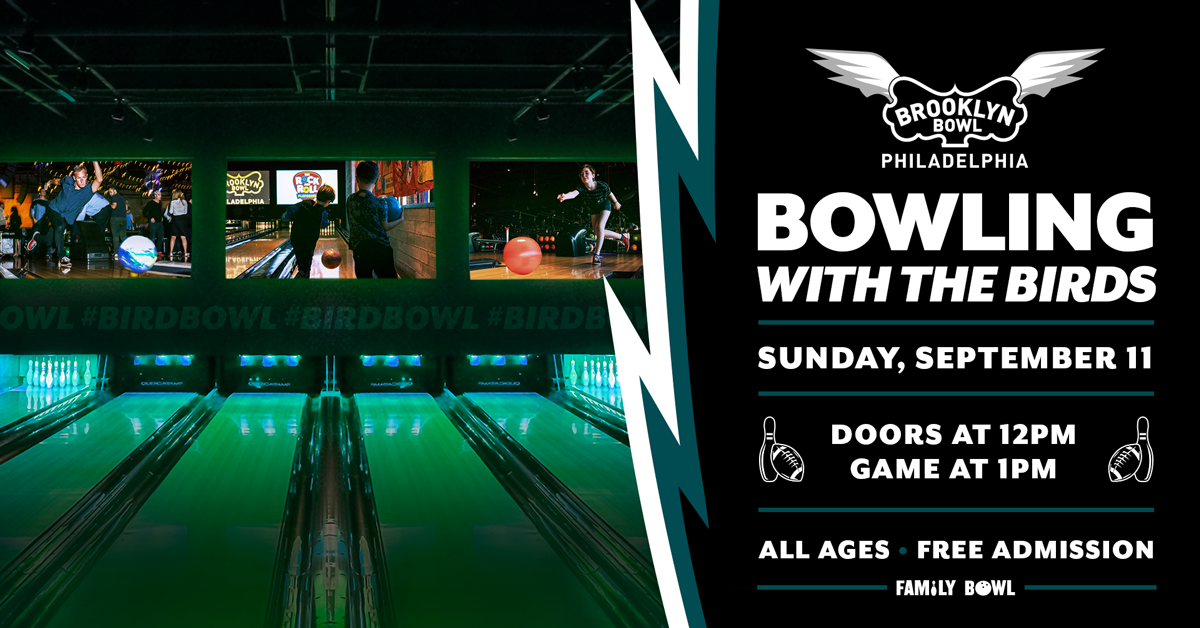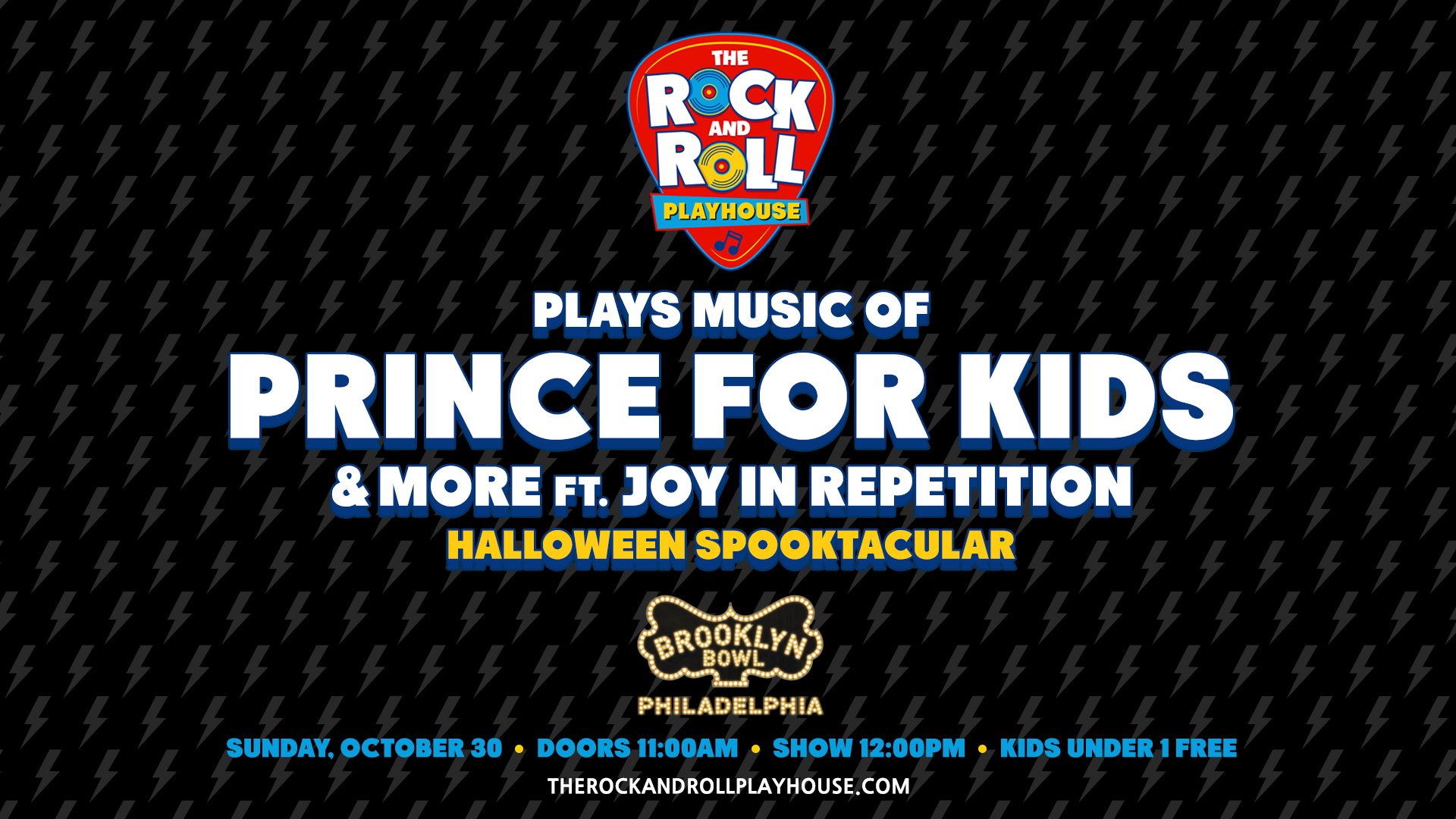 The Rock and Roll Playhouse Plays: Music of Prince for Kids + More: Halloween Spooktactular!
SUN, OCT 30
More Info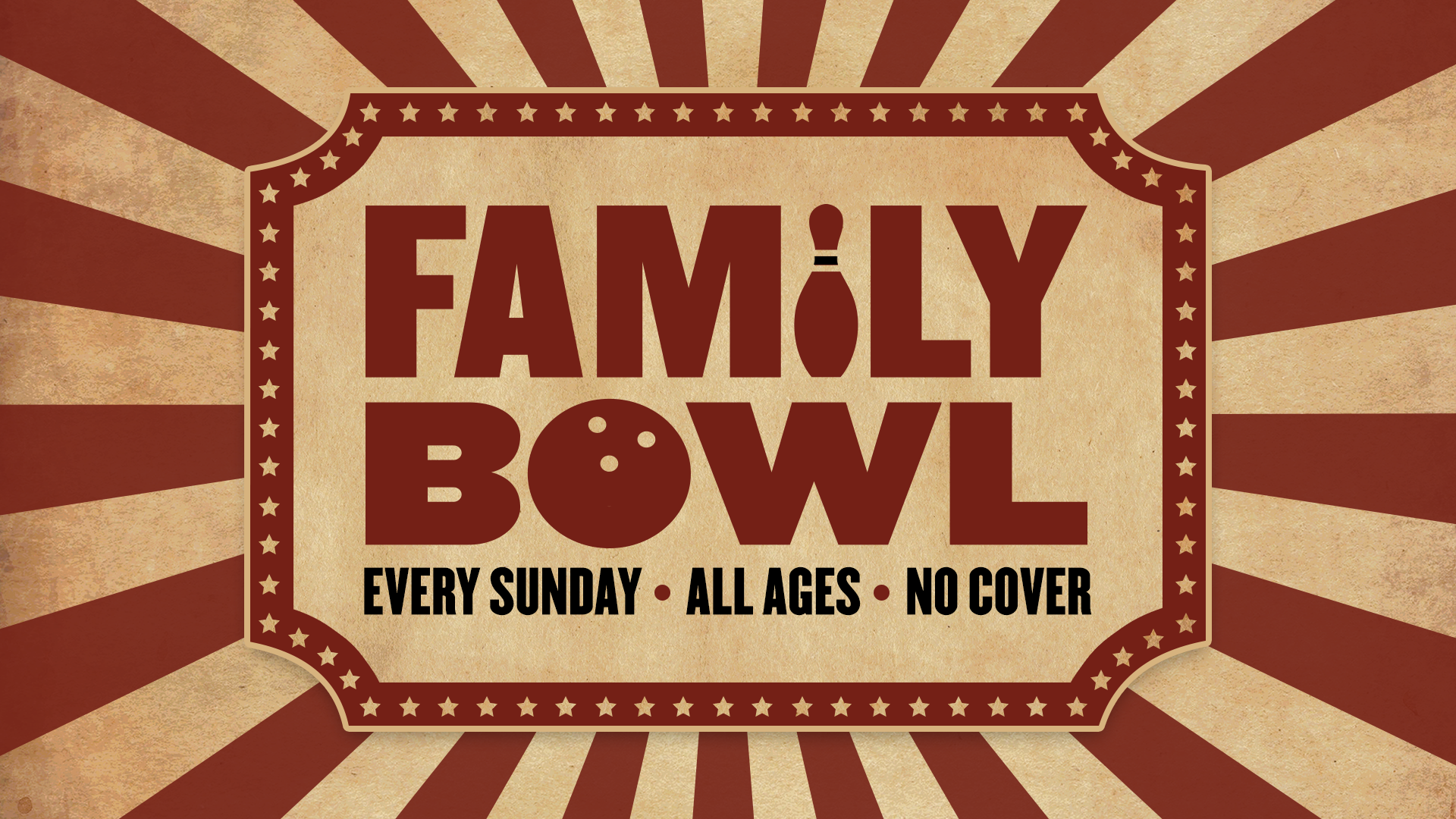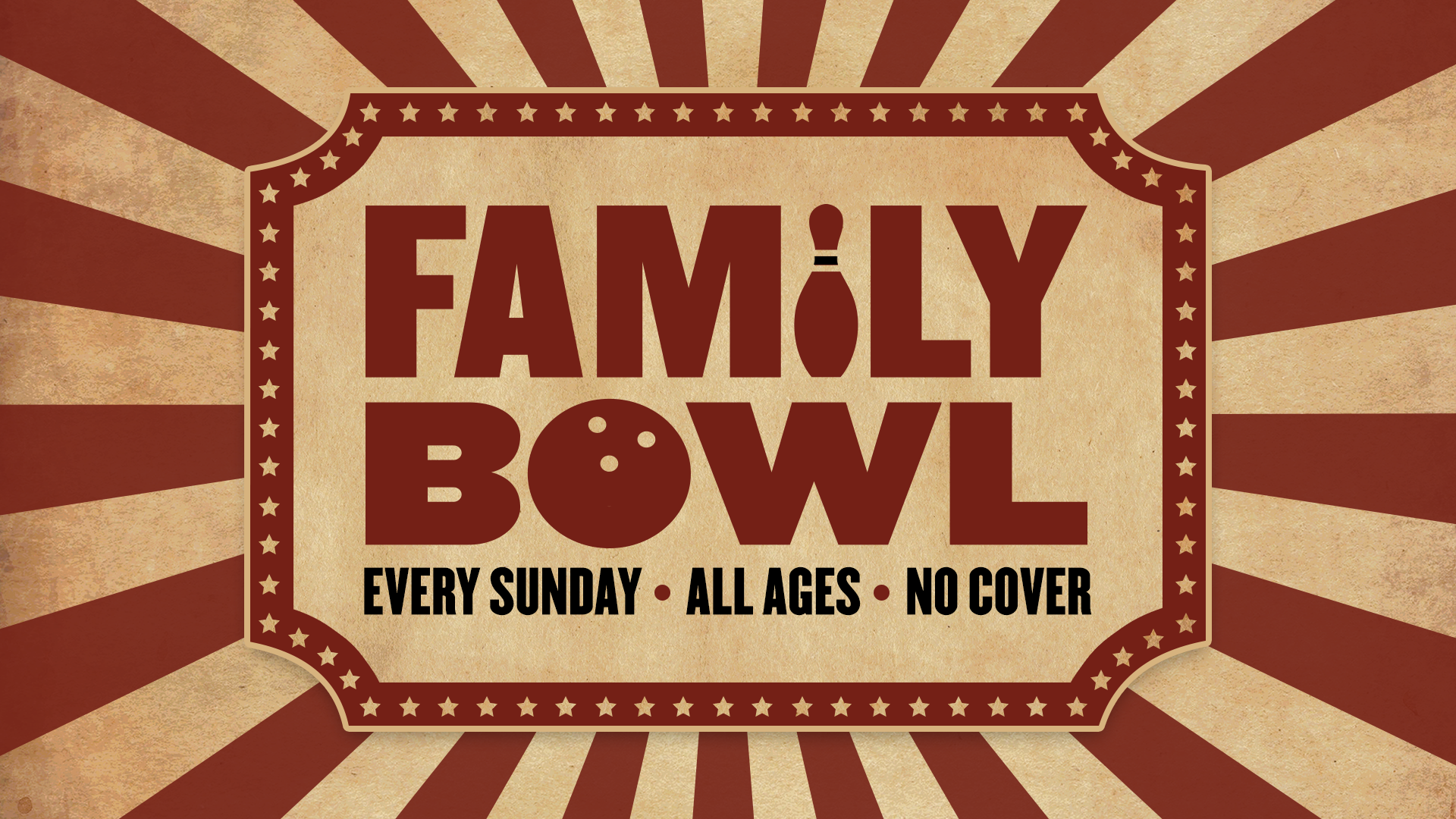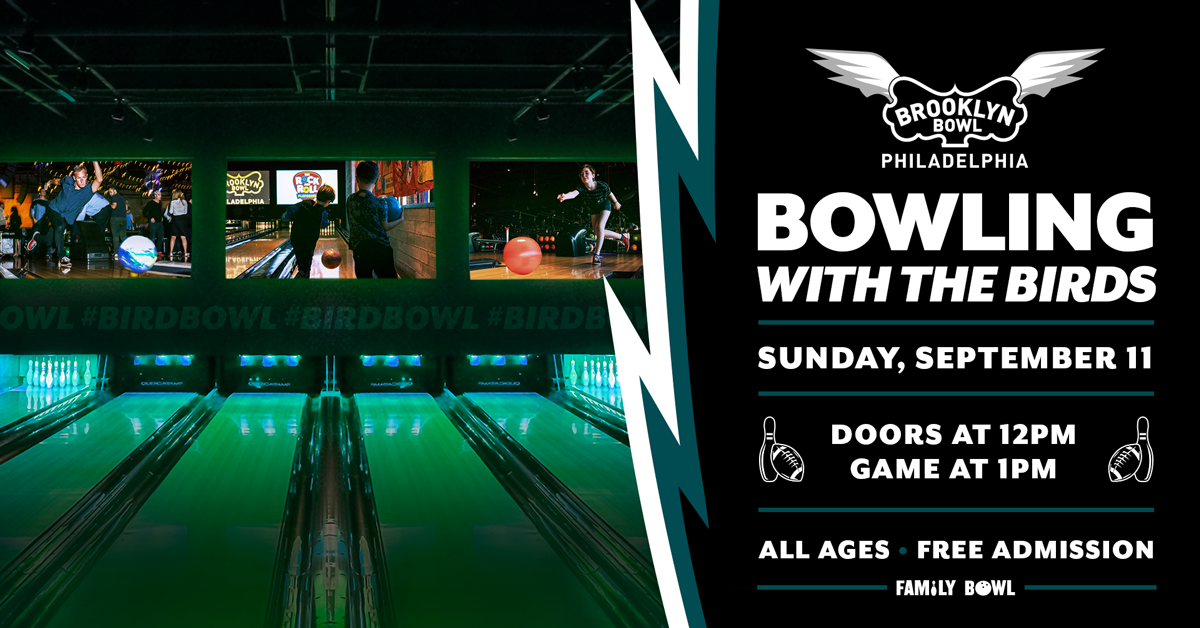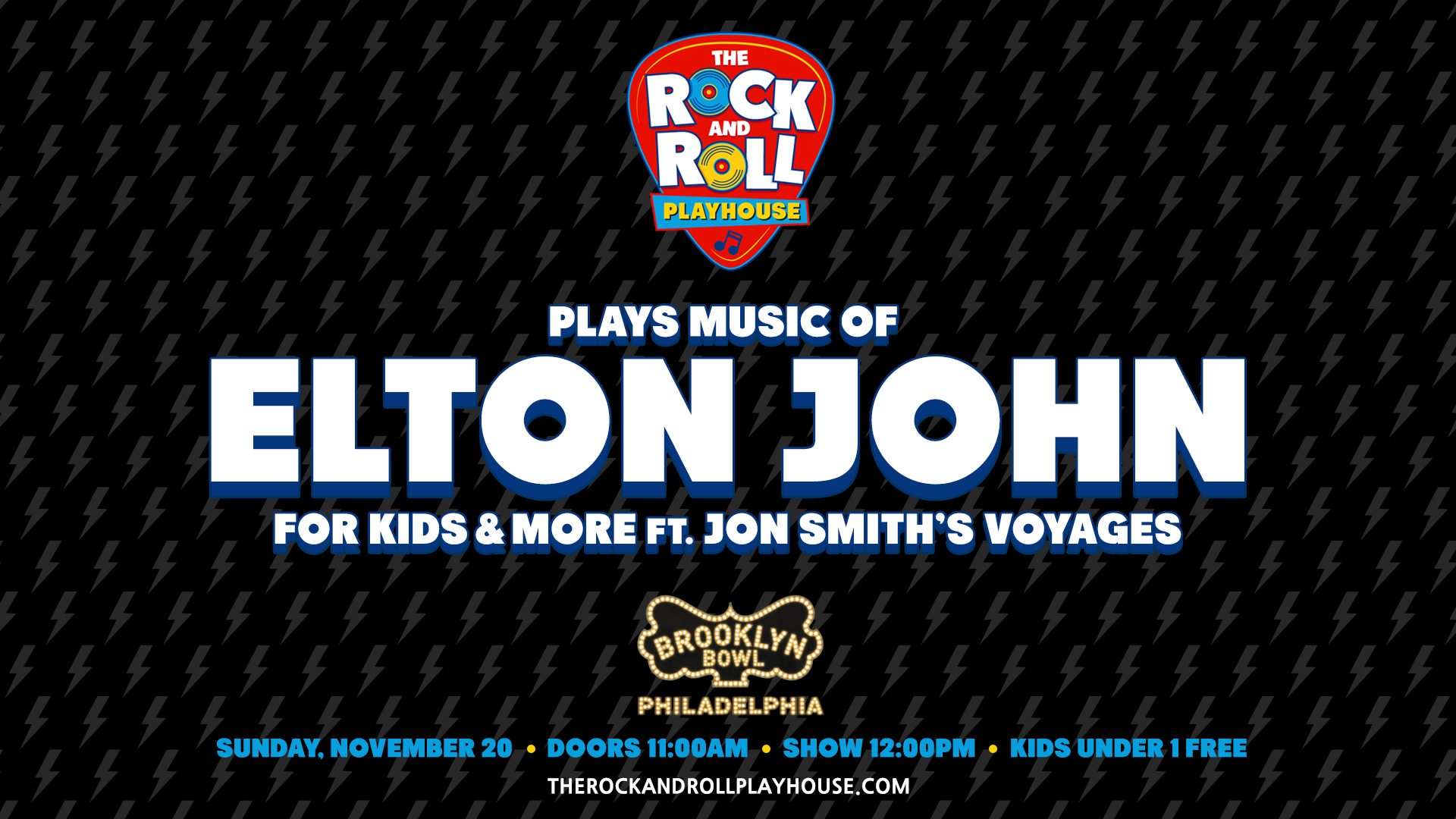 The Rock & Roll Playhouse
The Rock & Roll Playhouse plays the music of Elton John for Kids + more!
SUN, NOV 25