Back to all posts
Four Can't Miss Summer Shows at Brooklyn Bowl Philadelphia
Posted On

Thursday,
June
30th
Four Can't Miss Summer Shows at Brooklyn Bowl Philadelphia
---
We're in the thick of the dog days and it seems about time for a summer calander heat-check for Brooklyn Bowl Philadelphia. Here the four can't-miss show chosen by our staff that you should mark your late-summer calander! Check out Philadelphia's full calandar here.
---
1. Warpaint (7/20)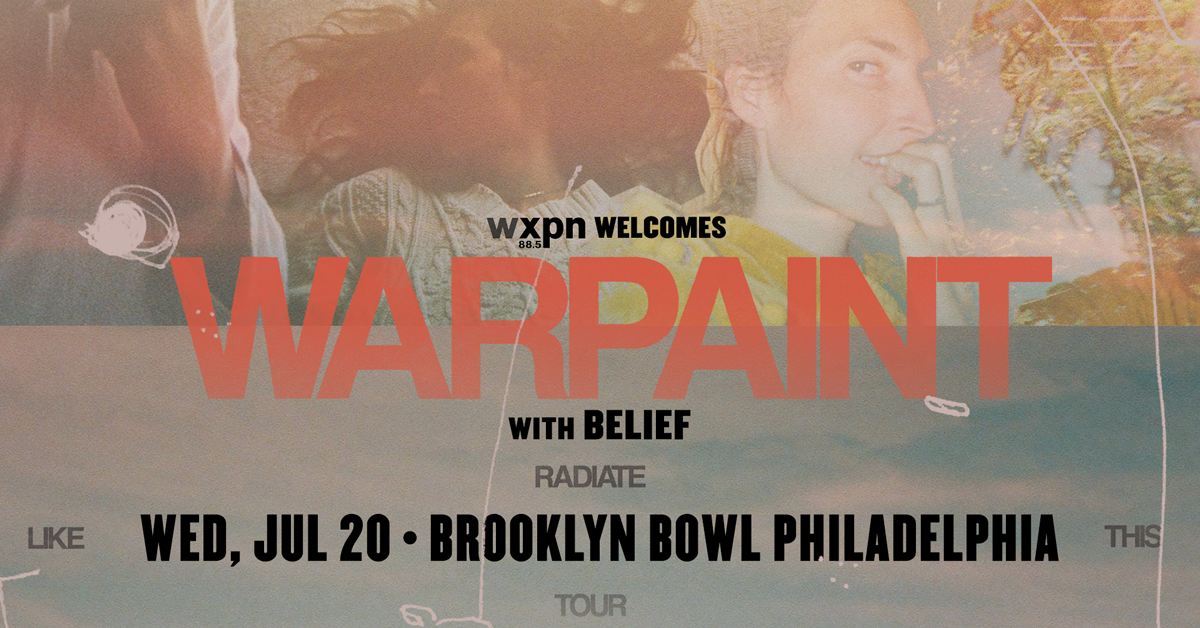 Dream-pop quartet, Warpaint, are back touring their first album in six years and these psychodelic maestros are bringing their highly-praised songbook to Brooklyn Bowl Philadelphia on July 20! An incredible evening of music for any indie/psyche-rock fan, don't miss the band's side-project Belief as Warpaint unveils Radiate Like This on Wednesday, July 20.
---
2. Charley Crockett (8/16)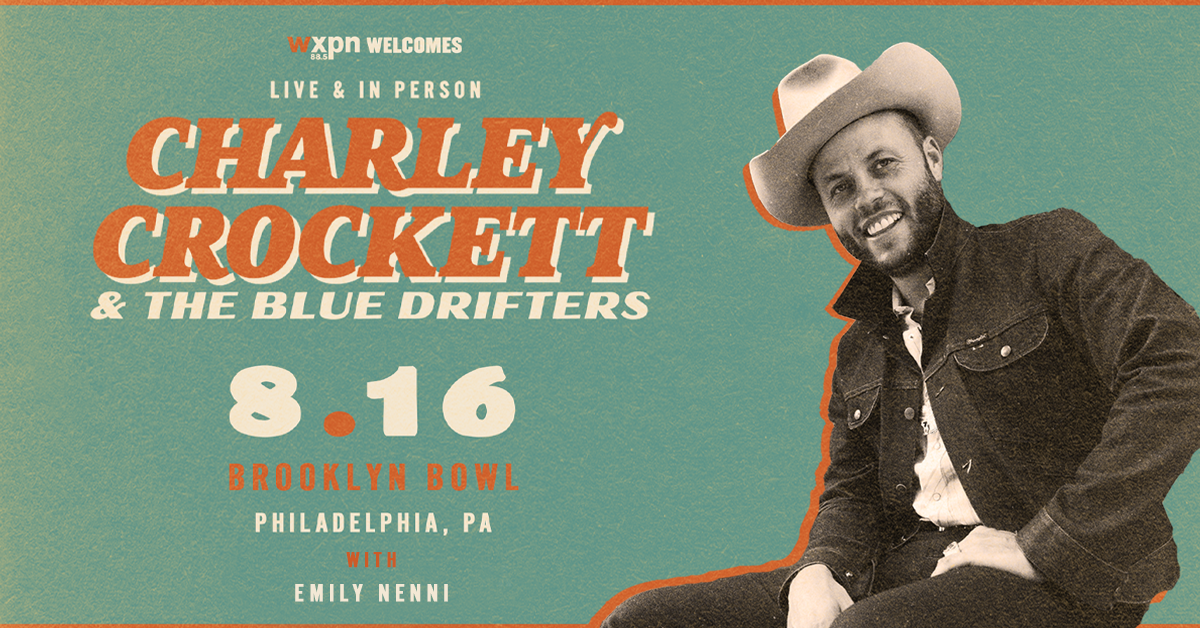 Great country acts often come with a hardy name to compliment the soulful gravel in their songs. In the days of yesteryear there was Johnny Paycheck and Blaze Foley, now there is Charley Crockett!
Crockett's lap steel laden and hot-tear drenched country ballads take up a yolk pushed by many before, but cuts across the generations with his own additional R&B flavorings in numbers like "I'm Workin'".
Nothing quite matches the summer heat like the tumbleweed tales of a gunslinging country star. Mosey on down to the Brooklyn Bowl on Thursday, August 16 to catch Charley Crockett and the Blue Drifters for one of the standout performances of the summer.
---
3. Tea Leaf Green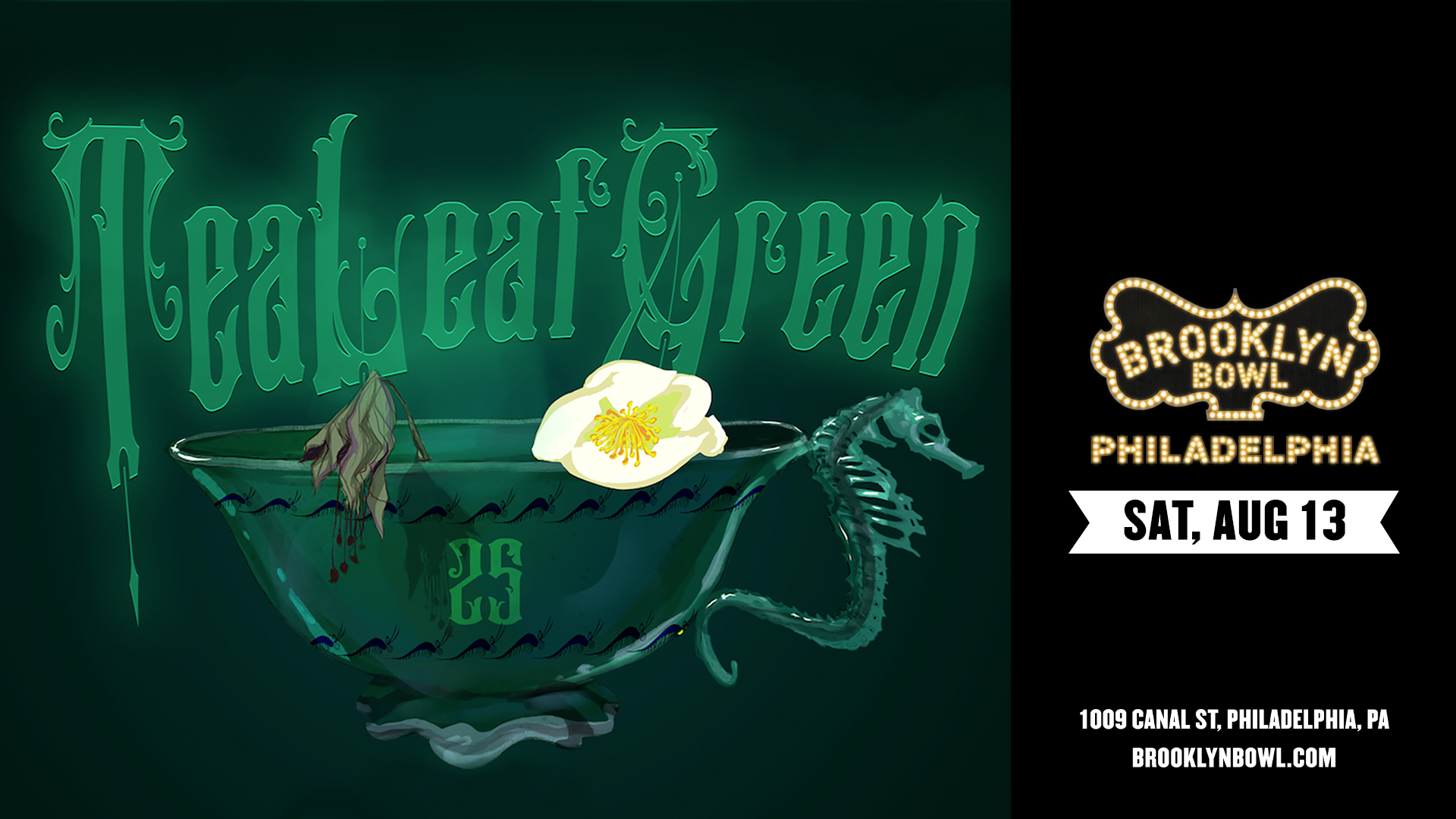 Bursting onto the scene in 2002, San Fransisco's Tea Leaf Green helped expand the jam scene beyond its Phish-y infatuations and towards a mid-decade genre renaissance. Characterized by piano forward improvisation and compositional diversity (see "Easy To Be Your Lover"), twenty-five years into their career the quartet still proves their stake in jam history with monster improvisatory movements and dripping psychedelia. Tea Leaf Green hits Philly on Friday, August 13 with Stella Ruze!
---
4. Adult Swim Festival Block Party (8/5-7)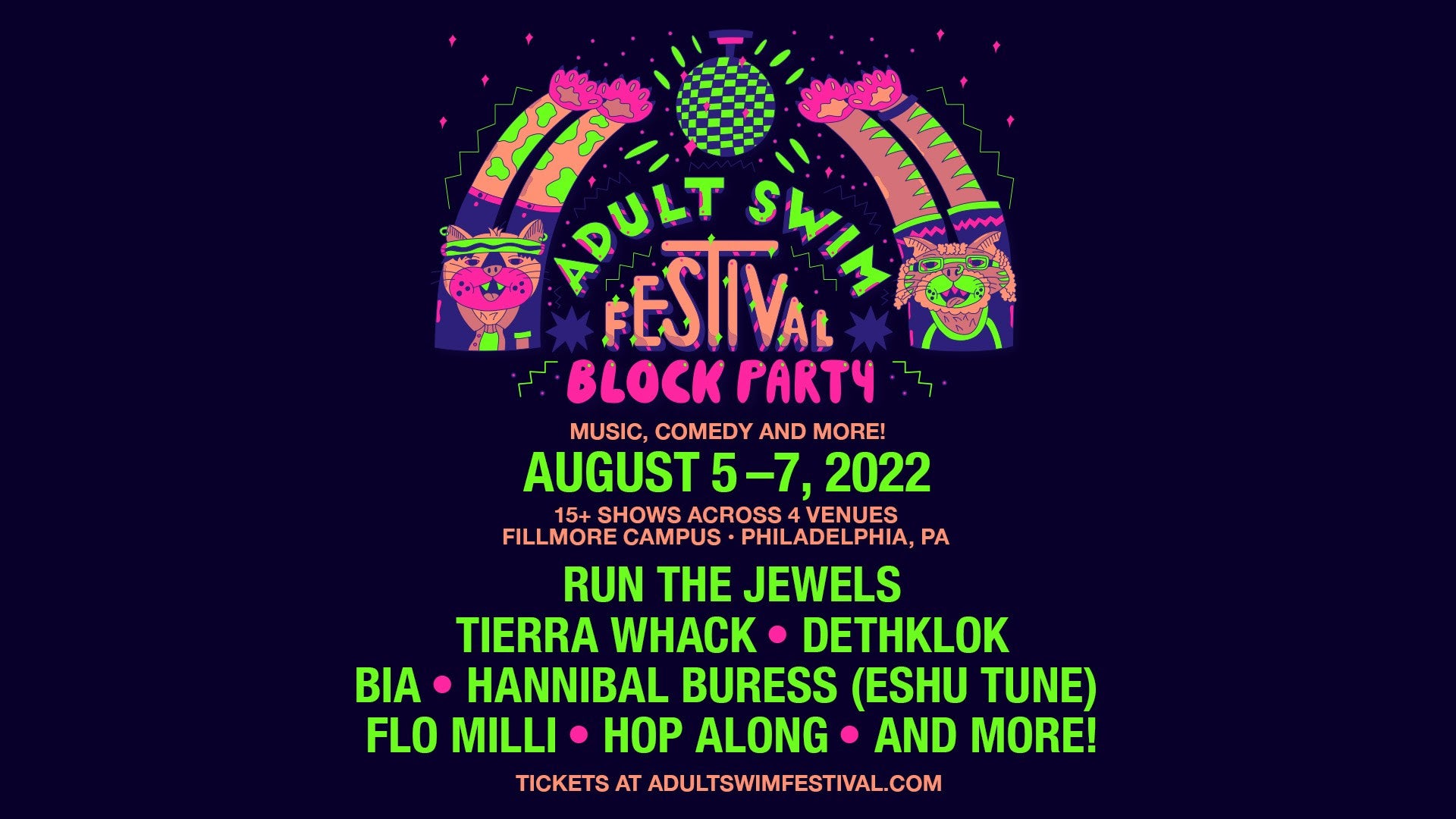 For the first time ever, the Adult Swim Festival makes its way to the East Coast as a three-day block party right at our doorstep!
Wander through beer gardens and food trucks to Brooklyn Bowl, Punch Line Philly, and the Fillmore to catch an incredible lineup of live performances, panels, and exclusive Adult Swim premieres.
Stop by Brooklyn Bowl to see Hannibal Buress's musical project, Eshu Tune, viral rappers Flo Milli and BIA, local trip-hop producer RJD2, plus a stout double bill of Philly greats with Hop Along and Spirit of the Beehive. Aside from music, don't miss panels from the creators of Rick and Morty, Aqua Teen Hunger Force, or Smiling Friends.
Come for the shows but stick around for the exclusive season six premiere of Rick and Morty, needless to say the Adult Swim Festival Block Party is a red-letter weekend this summer, August 5-7.
---