Back to all posts
CONTEST! Win an Audio-Technica Turntable & a Dogfish Head Cooler!
Posted On

Wednesday,
April
20th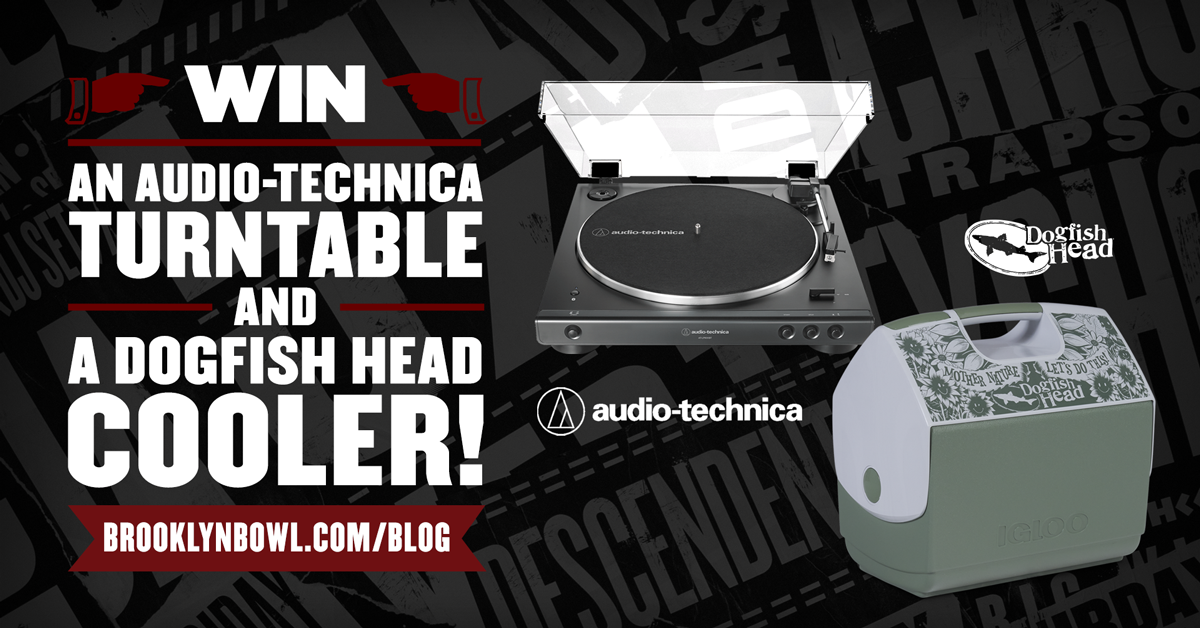 Check out the Record Store Day events Audio-Technica will be a part of this Saturday, April 23rd below. After a long day of digging, kick back, grab a beverage, and listen to exclusive Record Store Day vinyl. Your analog experience will be delivered by an Audio-Technica turntable and phono cartridge.

Audio-Technica is proud to be celebrating 60 Years of Analog Excellence.
---