Back to all posts
CONTEST! THE HOLD STEADY LIVESTREAM BUNDLE + POSTER
Posted On

Monday,
November
16th
in Contests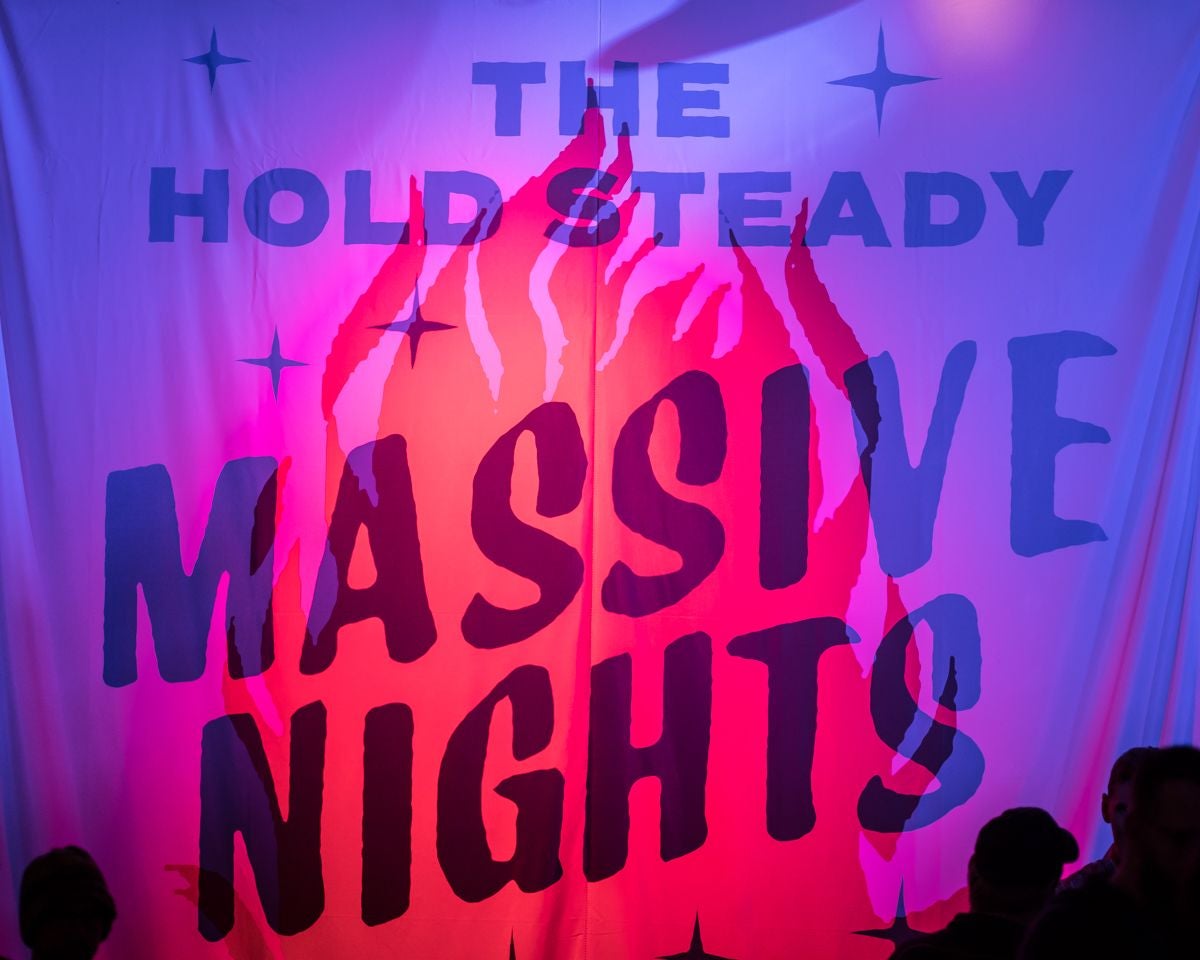 The Hold Steady Livestream
DEC 3 - 5
WIN A 3-NIGHT LIVESTREAM BUNDLE + COMMEMORATIVE POSTER!

The Hold Steady returns to Brooklyn Bowl for a three-night run on December 3, 4, and 5, livestreaming on FANS. To celebrate Massive Nights 2020, we're giving you the chance to win a 3-Night Ticket Bundle and a signed commemorative poster!

Must enter by Monday, November 30.

TO ENTER:
1. Post your best live photo of The Hold Steady - from Brooklyn Bowl OR anywhere else!
2. Tag @TheHoldSteady, @BrooklynBowl
3. Use hashtag #MassiveNightsBB
---


2016 | NOV 30, DEC 1 -3
with opening sets from Titus Andronicus, Laura Stevenson, The So So Glos, Lifter Puller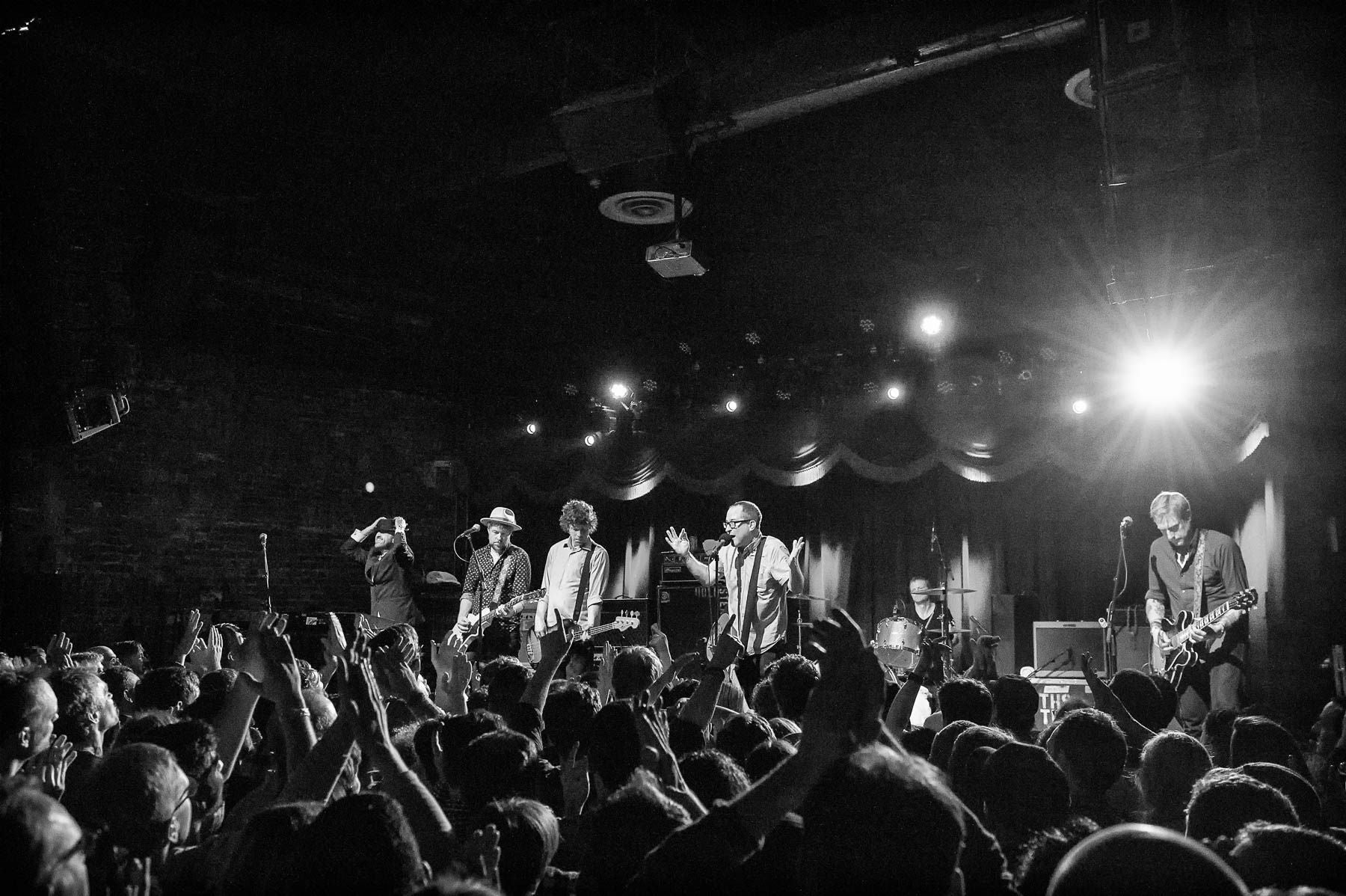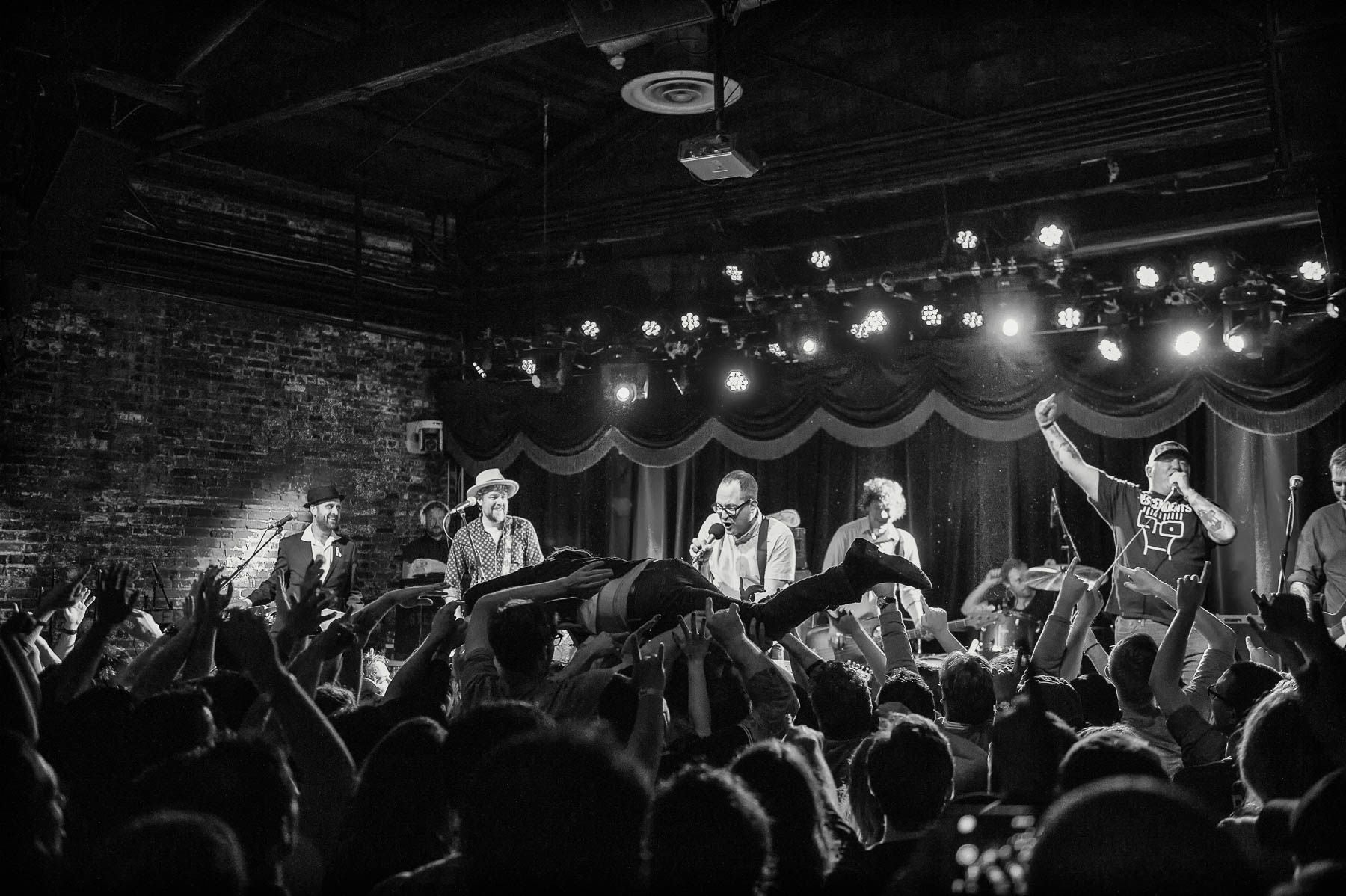 2017 | NOV 29 - 30, DEC 1 - 2
with opening sets from Patterson Hood, Cayetana, The Whigs, Frank Turner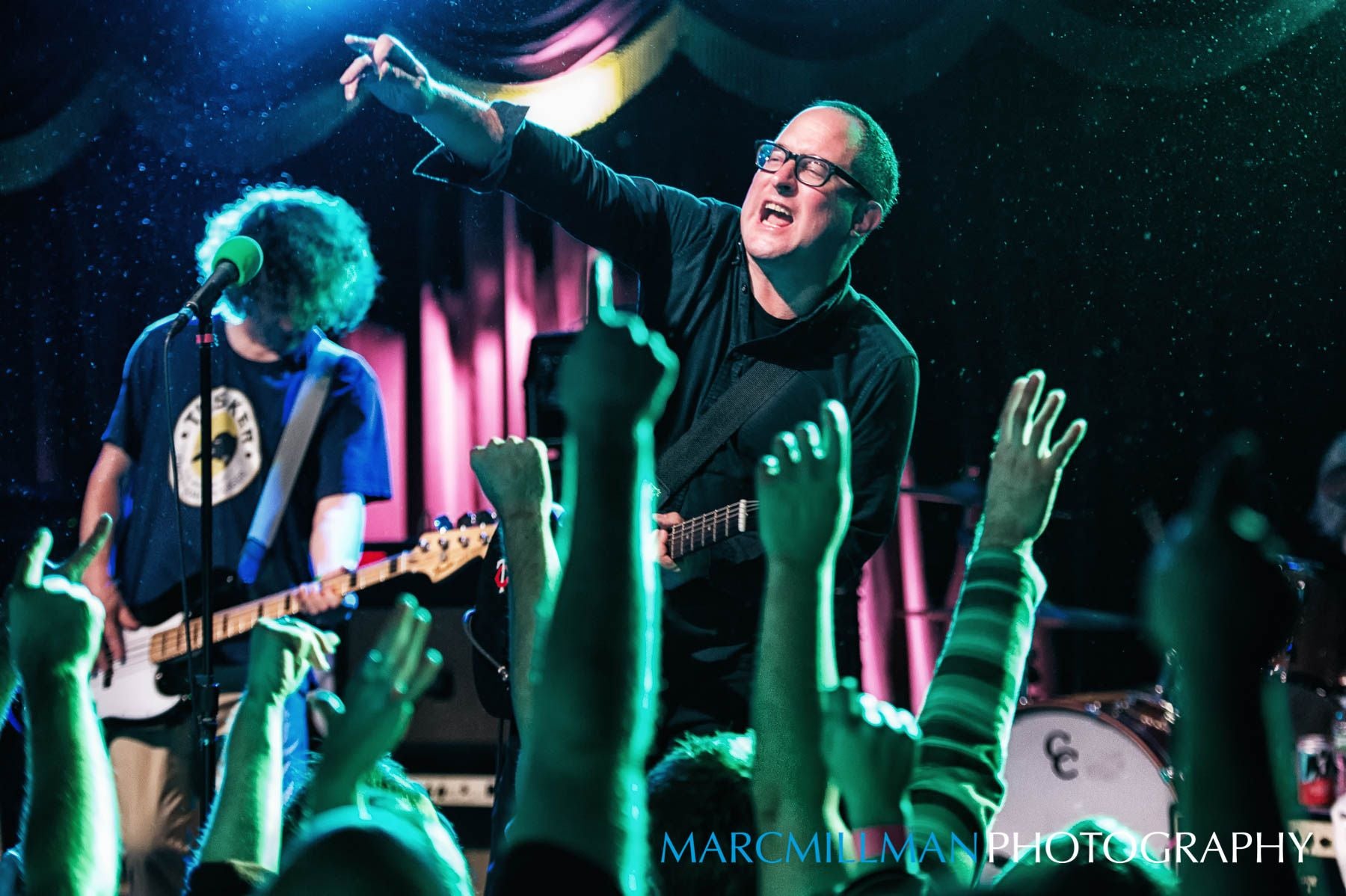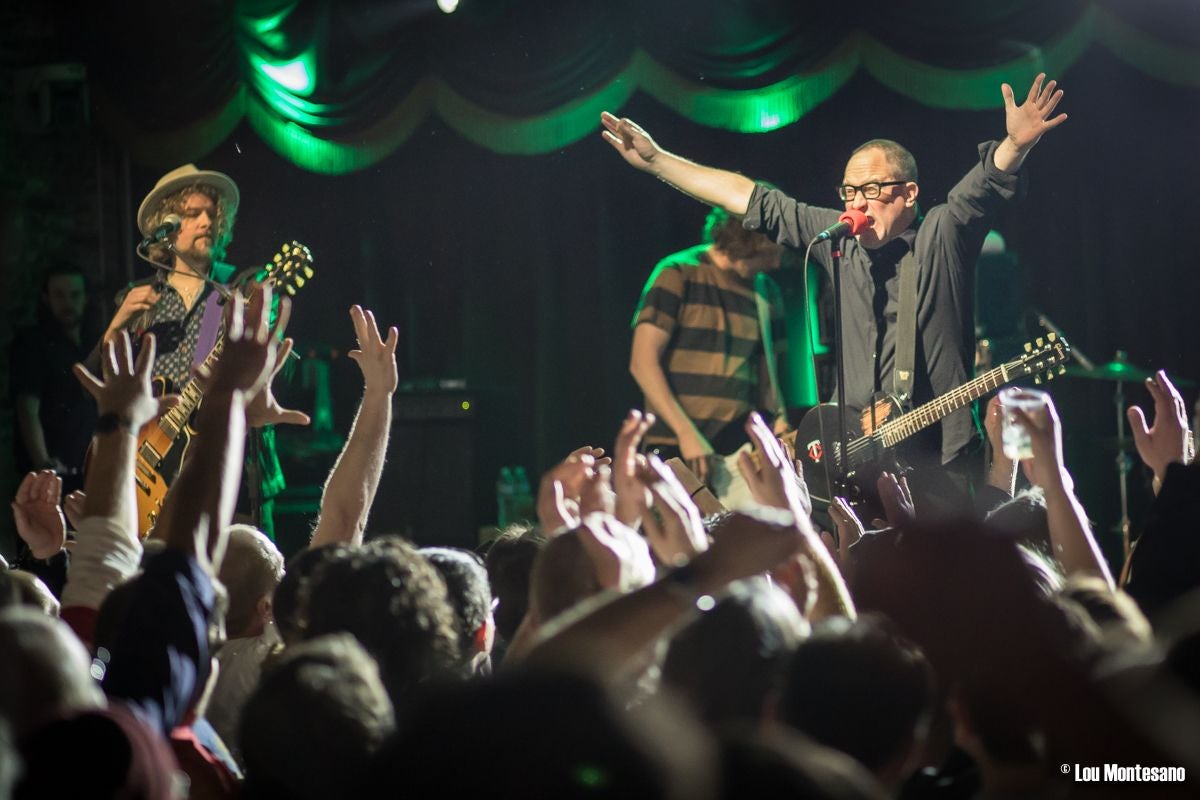 2018 | NOV 28 - 30, DEC 1
with opening sets from Ted Leo, Jeff Rosenstock, Bad Moves, Jay Gonzalez AM Gold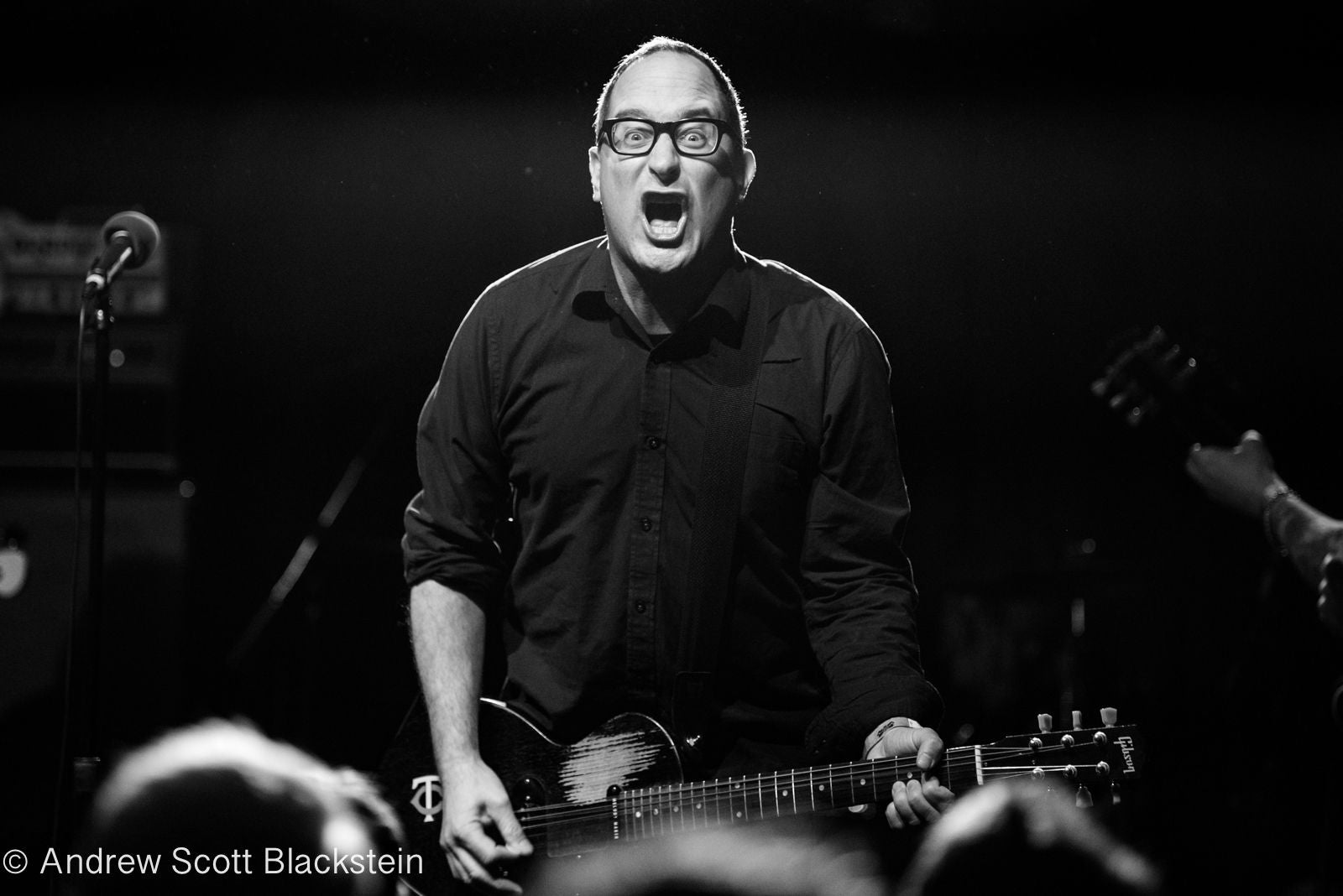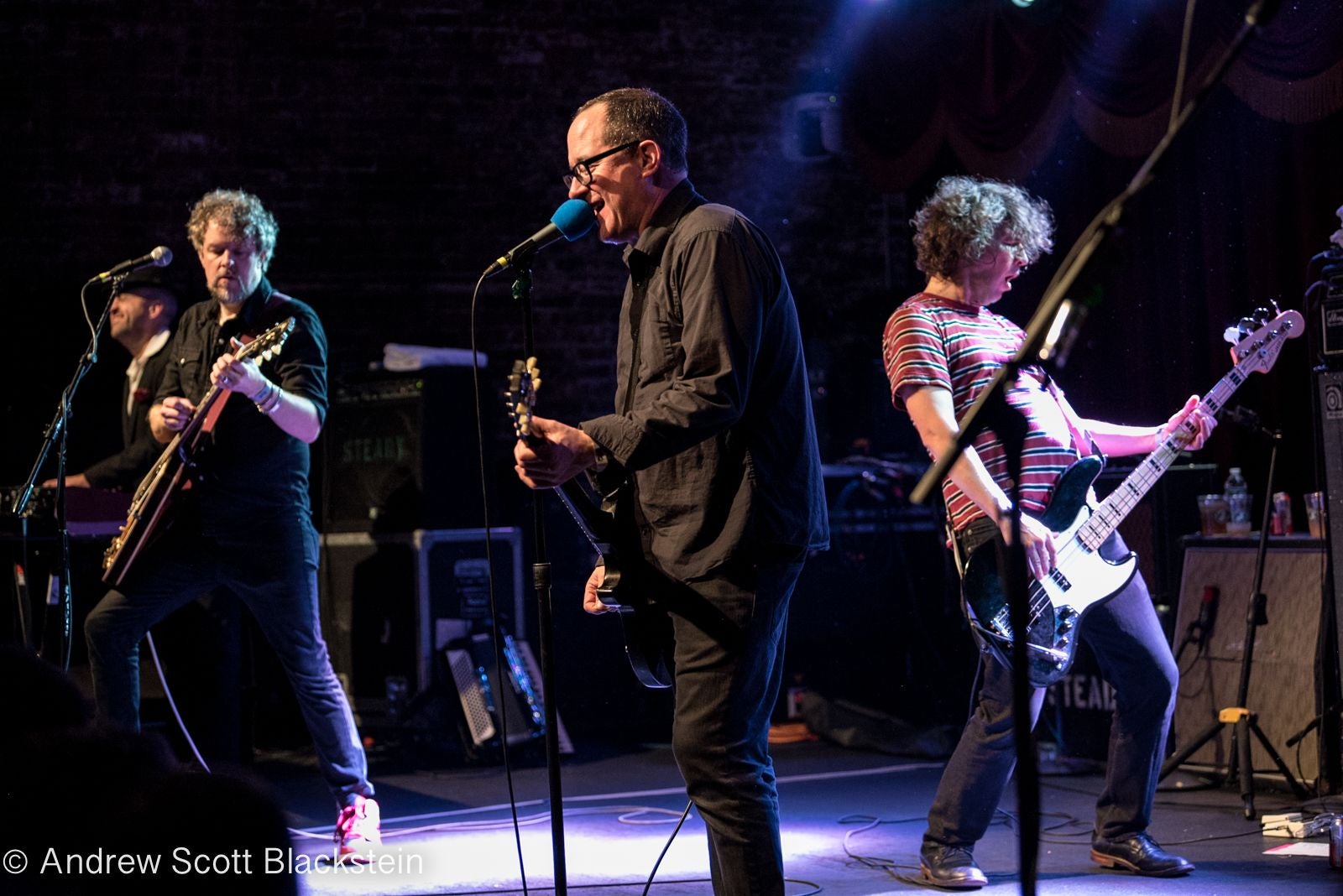 2019 | DEC 4 - 7
with opening sets from The Figgs, Wussy, Lilith, Ezra Furman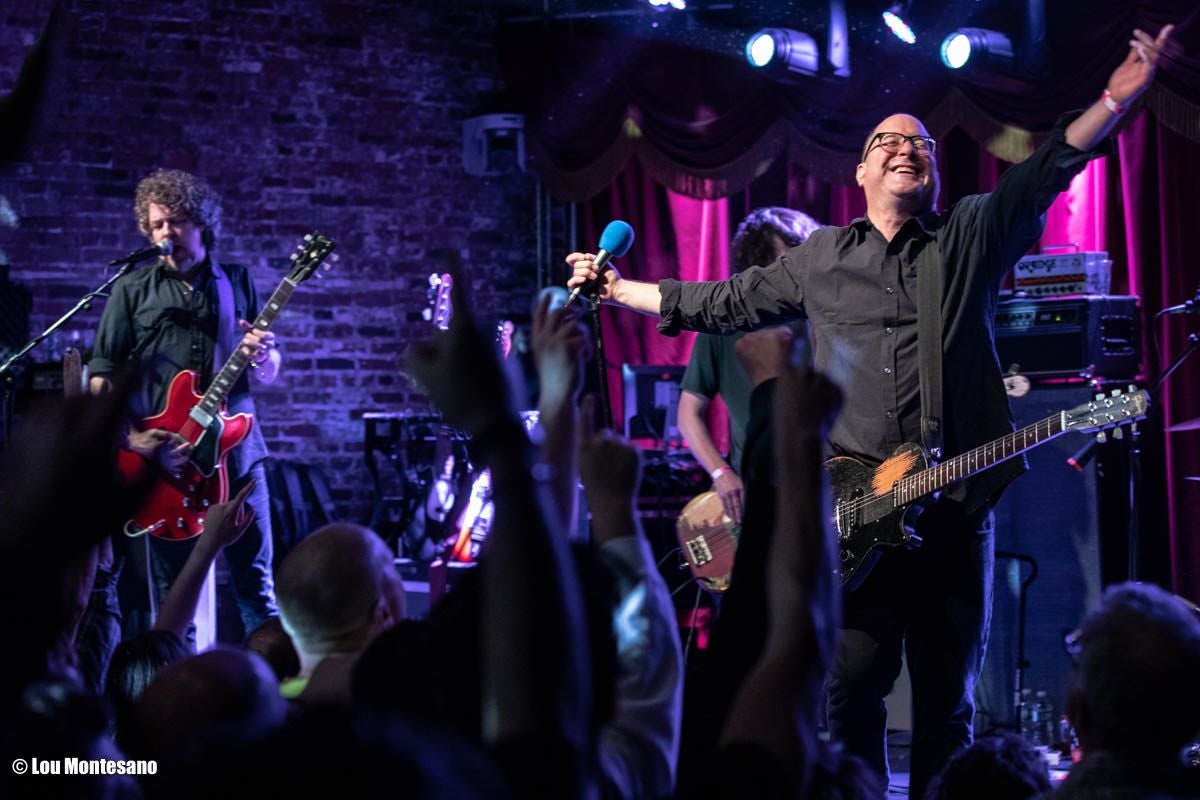 Photography by Marc Millman, Andrew Scott Blackstein, Lou Montesano