Back to all posts
Brooklyn Bowl Nashville Staff's Top 10 Moments So Far
Posted On

Wednesday,
June
22nd
We can't believe it's been a year since Brooklyn Bowl first opened its doors for live music in Nashville. It's been an epic year of unforgettable nights and pure Rock. And Roll, and we can't wait to see what the future has in store for us in Music City!
Read below to check out some of the Brooklyn Bowl Nashville squad's favorite moments from our first year.
We couldn't do it without these rockstars!
Dillon Dennis ☞ Line Cook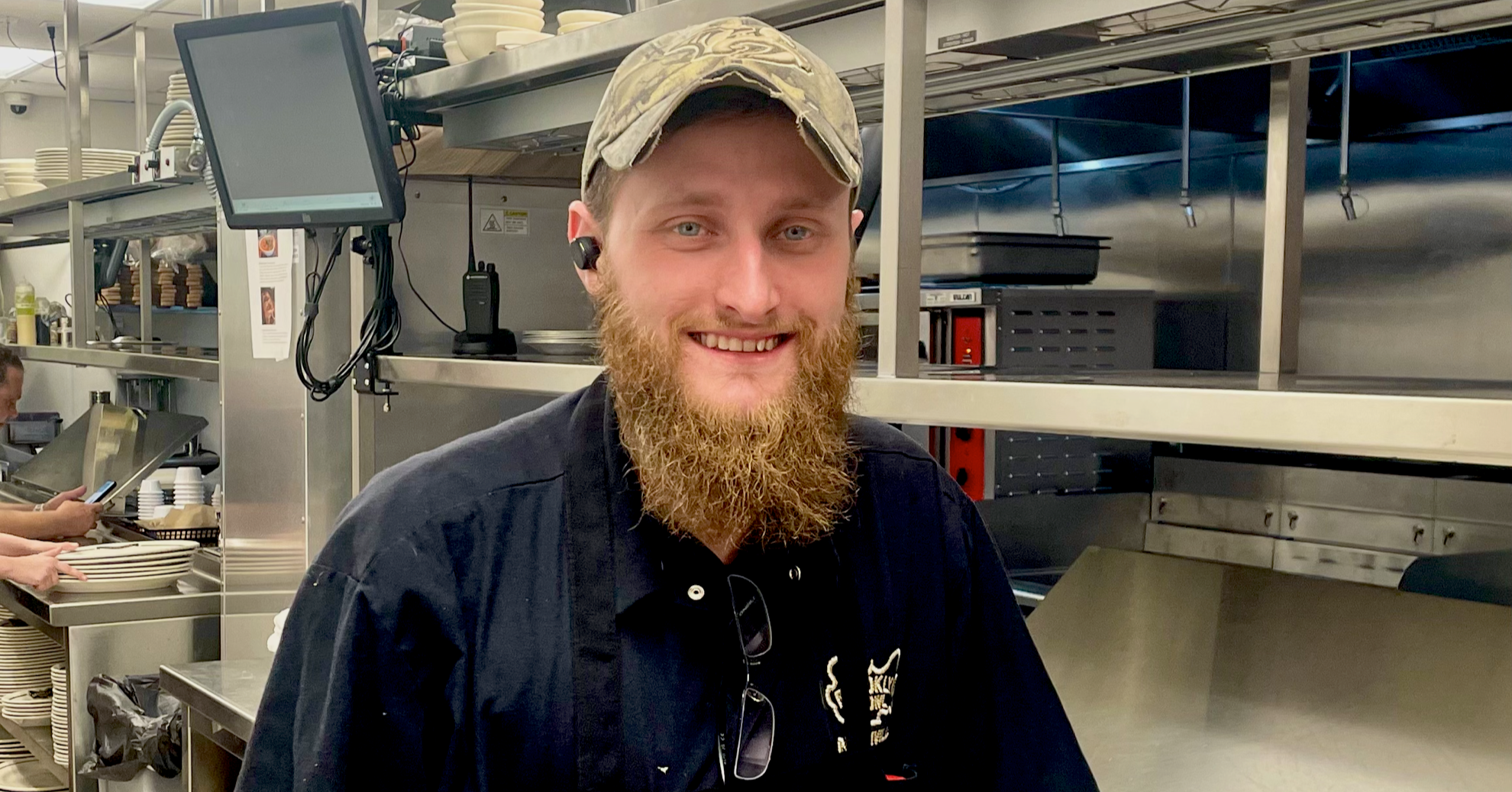 "I'd say my favorite moment was seeing Craig Morgan. Chef let me get off work early because he knew that's one of my favorite country singers of all time. My girlfriend met me down there, and we watched it together. Craig played my favorite songs, "International Harvester" and "Solder," too. I've always been forever grateful to Chef for that."
Savanna Owens ☞ Security
"For me, my favorite memory would probably be the three sold out nights of Rainbow Kitten Surprise. Those shows were so amazing and customers and staff were just so excited. That, and also how close everyone that works here is."
Kevin Dyer ☞ Security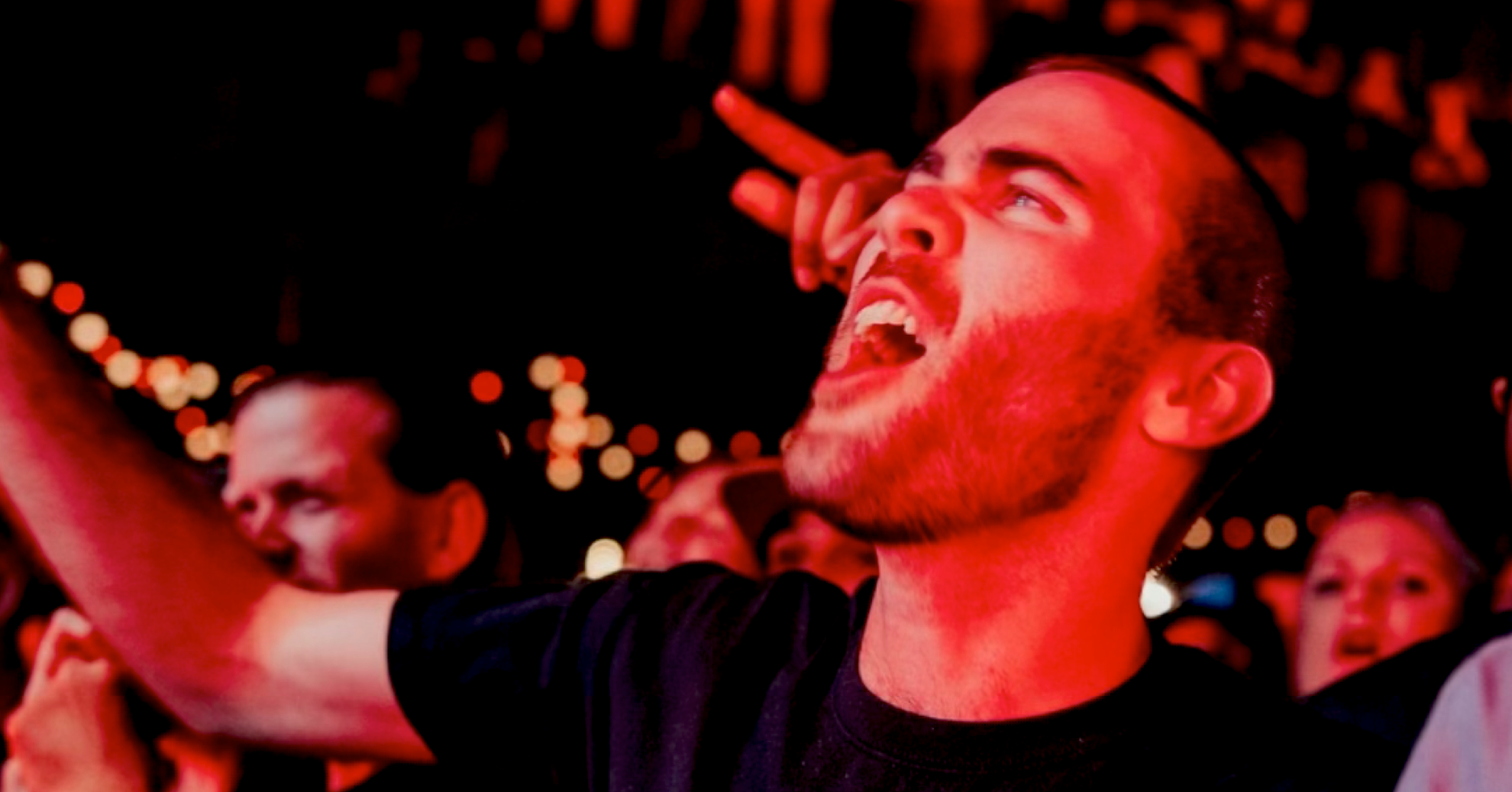 "The venue survived through a tornado and a global pandemic. After a two year delay, Royal Blood came through and put on one of the most electrifying shows of the year! Everything from the sound to the atmosphere was incredible. This place is home."
Rick Poss ☞ Operations Manager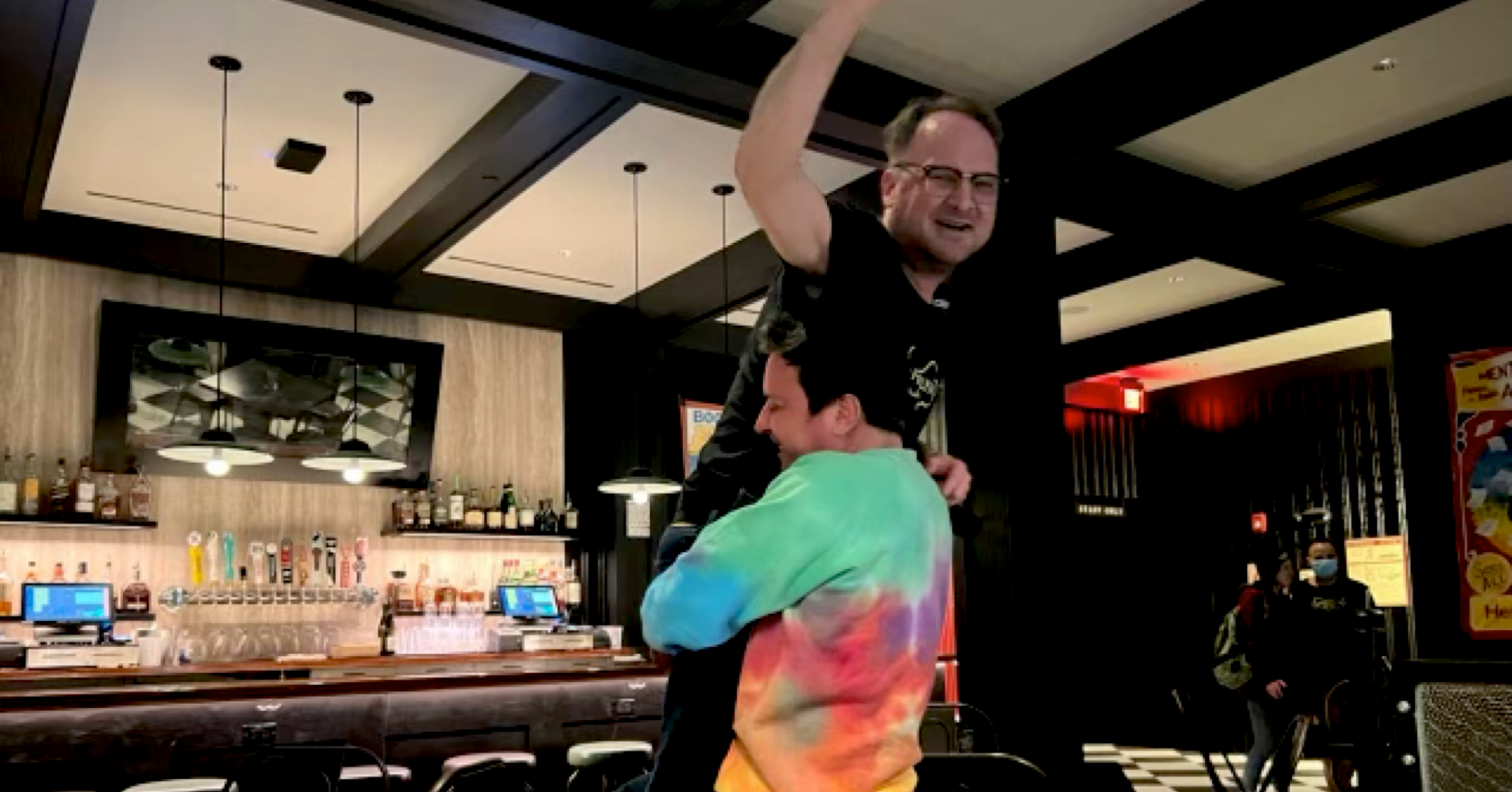 "My favorite moment was when Pelle Almqvist from The Hives ran off the stage and onto our lower lanes, and he picked up a ball and bowled and immediately got back into the song without missing a beat. I love when artists embrace the bowling. It's what we're all about."
Justin Morrison ☞ Lane Tech & Bowl Desk Host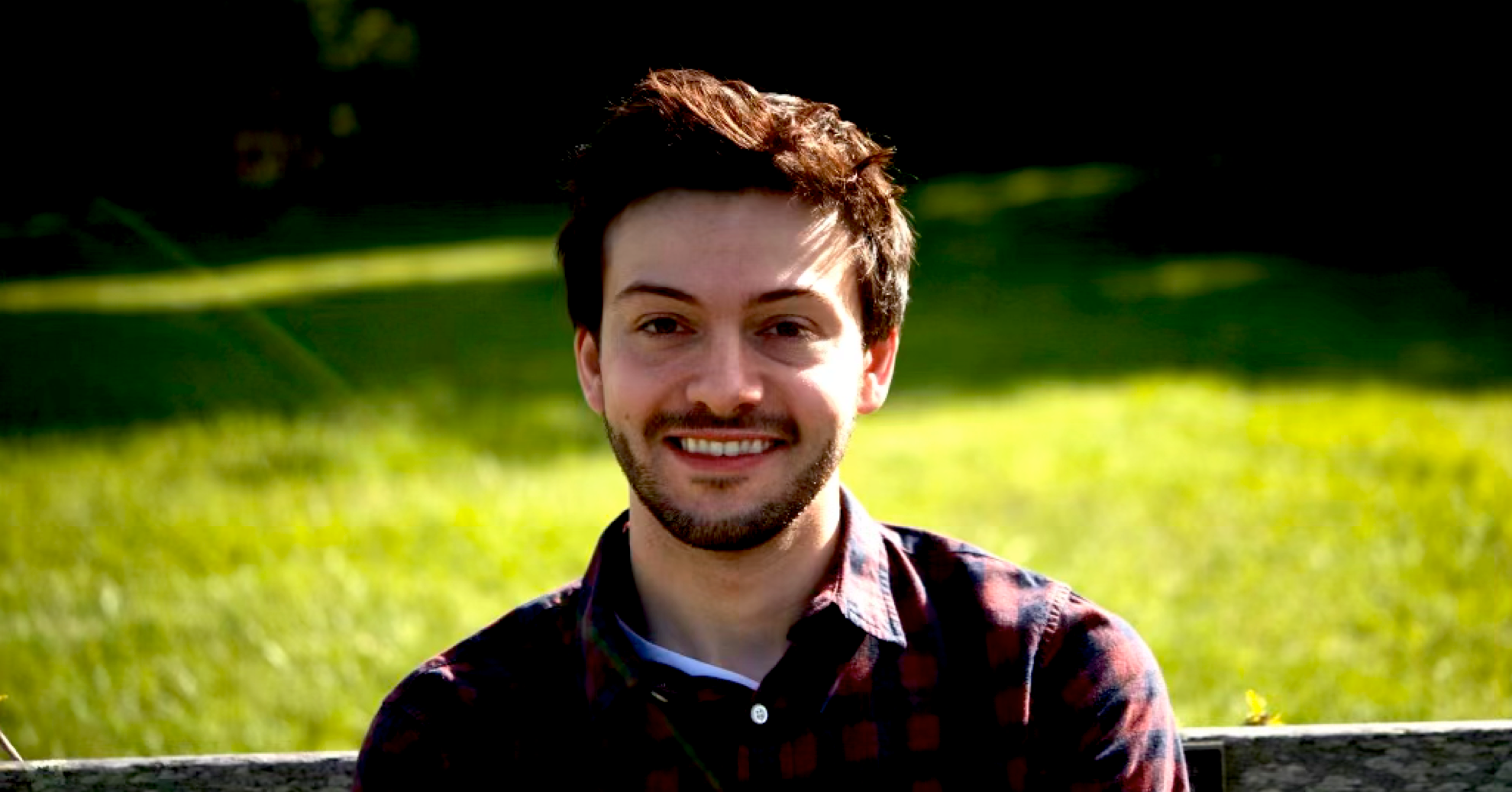 "The first time we had Sparkle City at the Bowl is a night I'll never forget. We had just come off lockdown that summer, and shows had just started to come back. Seeing a room full of people dancing and enjoying themselves, all dressed up in their 70's and 80's disco attire, made me so happy."
Savannah Chambers ☞ Bowl Desk Host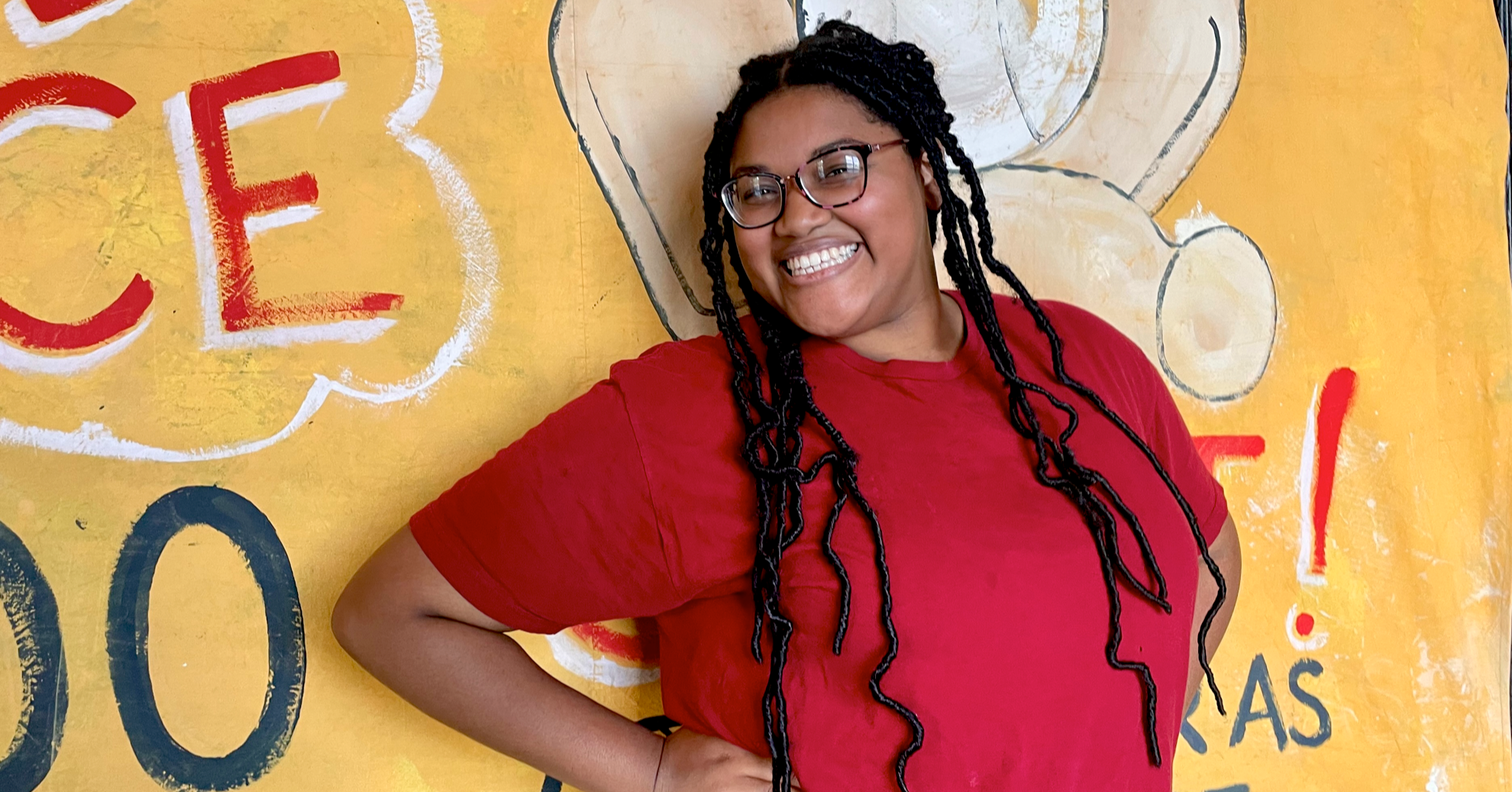 "My favorite moment was working the St. Paul and The Broken Bones show on New Year's Eve last year. It was really fun to be around everyone celebrating the new year and being able to enjoy that moment with my co-workers."
Garrett Shields ☞ Food Runner, Barback, Line Cook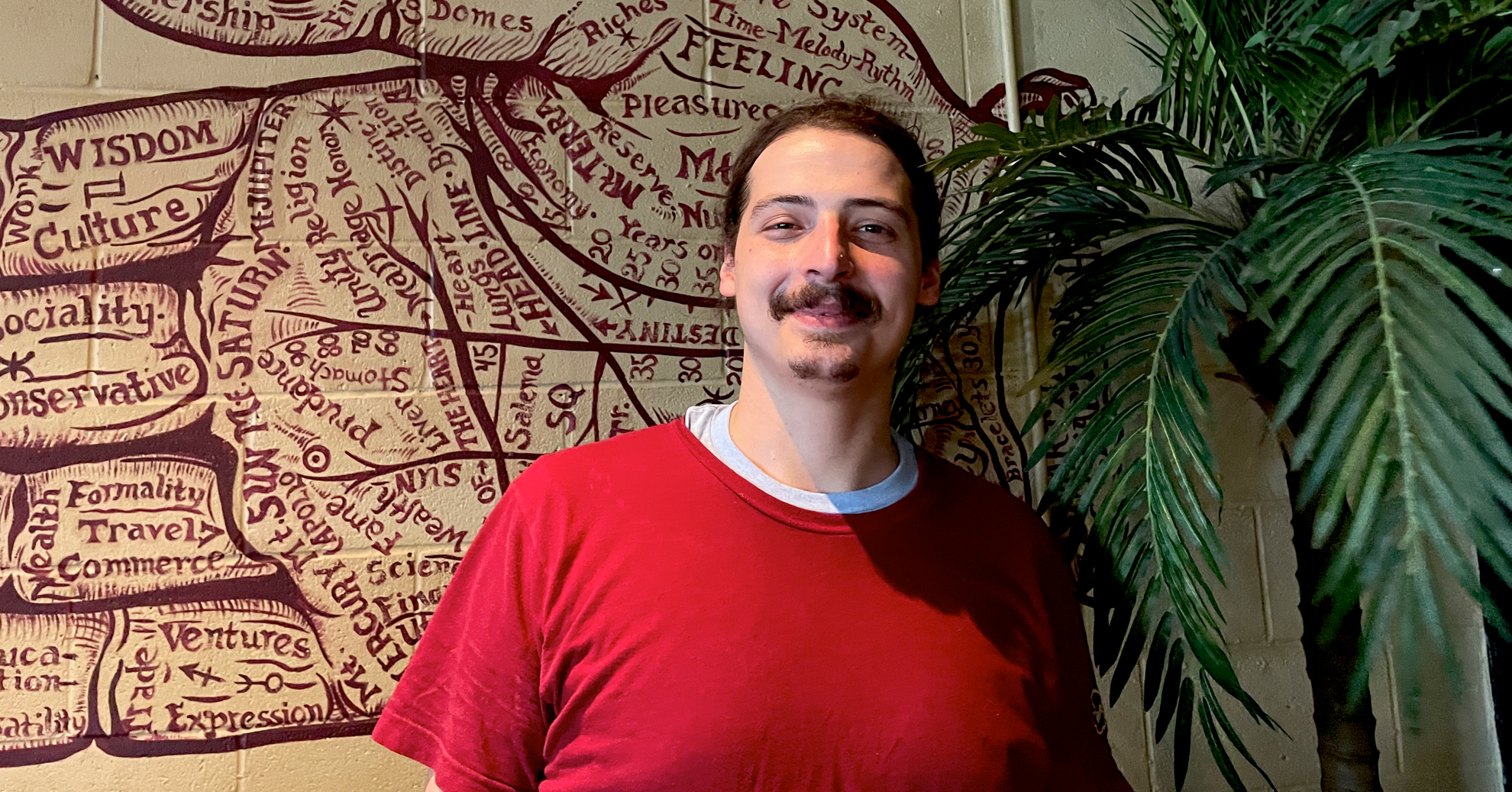 "My favorite moment was when the power went out at Phil Lesh during a crazy storm. When the power went back on, everything lit up again. Everyone was freaking out, so excited for the show to come back on. The energy was crazy!"
Kayla Cook ☞ Bartender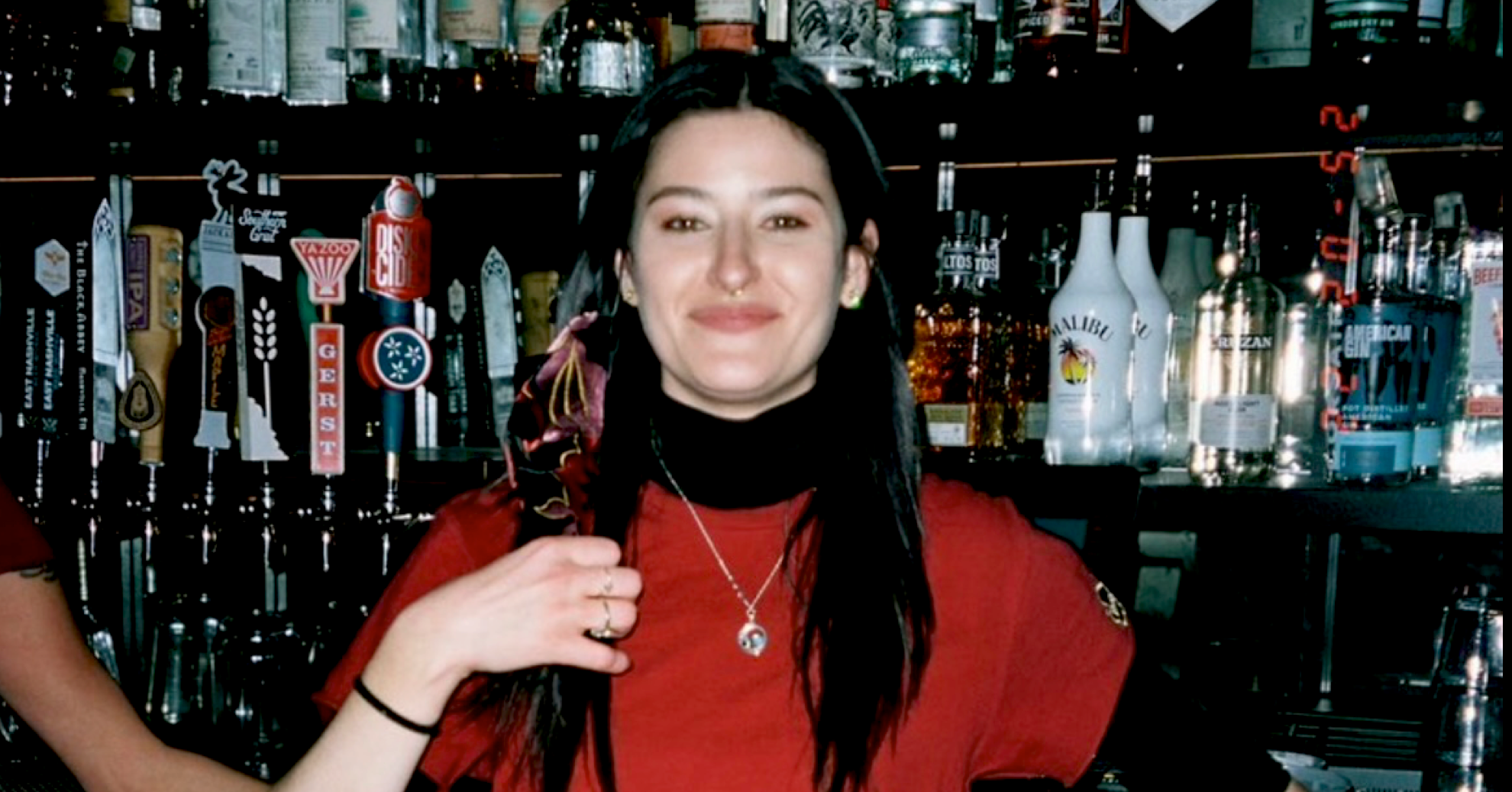 "I have so many favorite moments from this past year, but it's probably a tie between ringing in the New Year with St. Paul and the Broken Bones and listening to Jimmy Fallon sing Tennessee Jed with the Stolen Faces."
Emma Waldon ☞ Box Office Clerk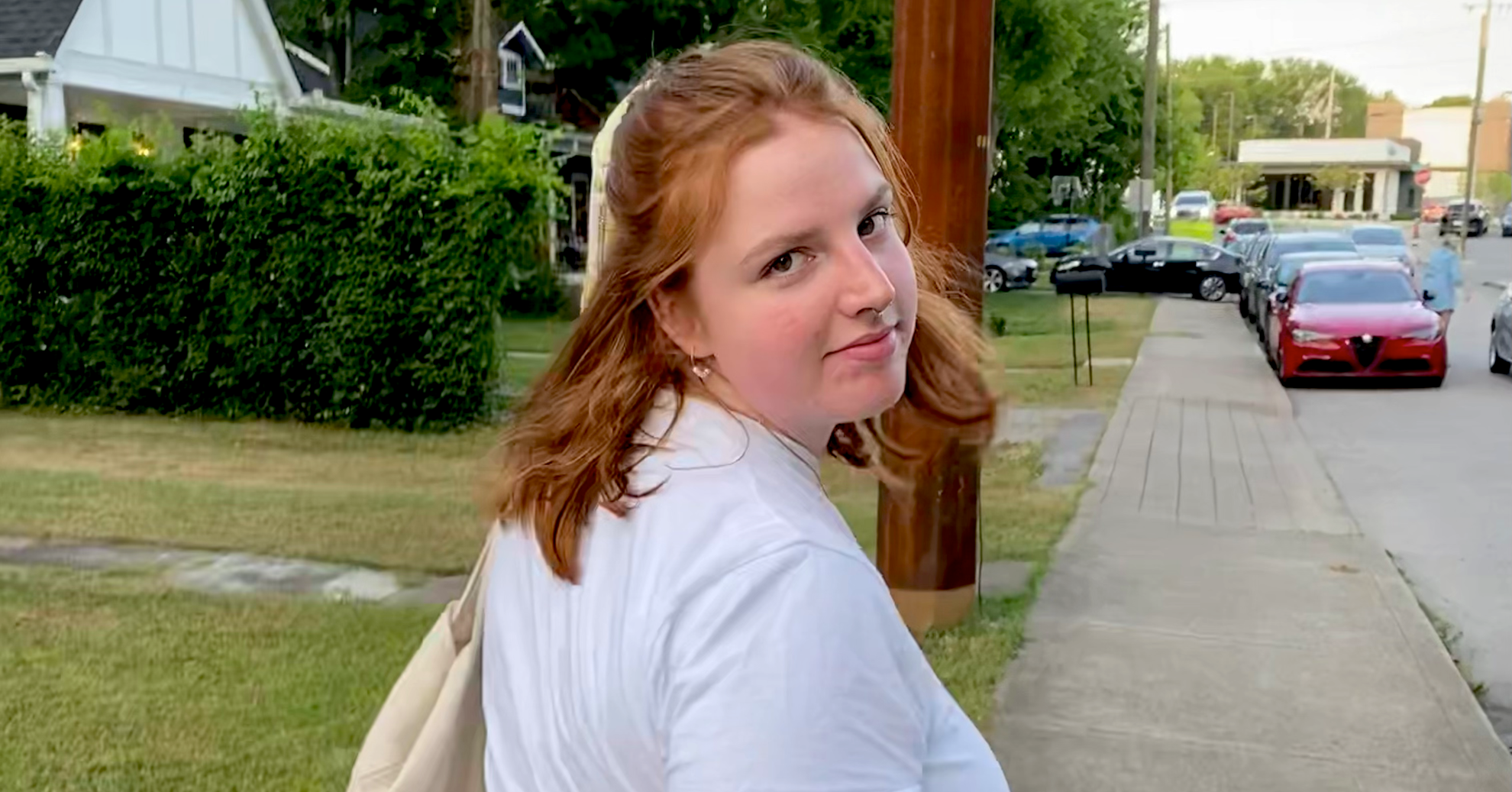 "At the Dead Kennedys show, I saw a parent/child duo rocking out and singing every word at the barricade. It was really awesome to see them creating a core memory at Brooklyn Bowl!"
Aubrey Kremer ☞ Server, Artist Hospitality, Street Team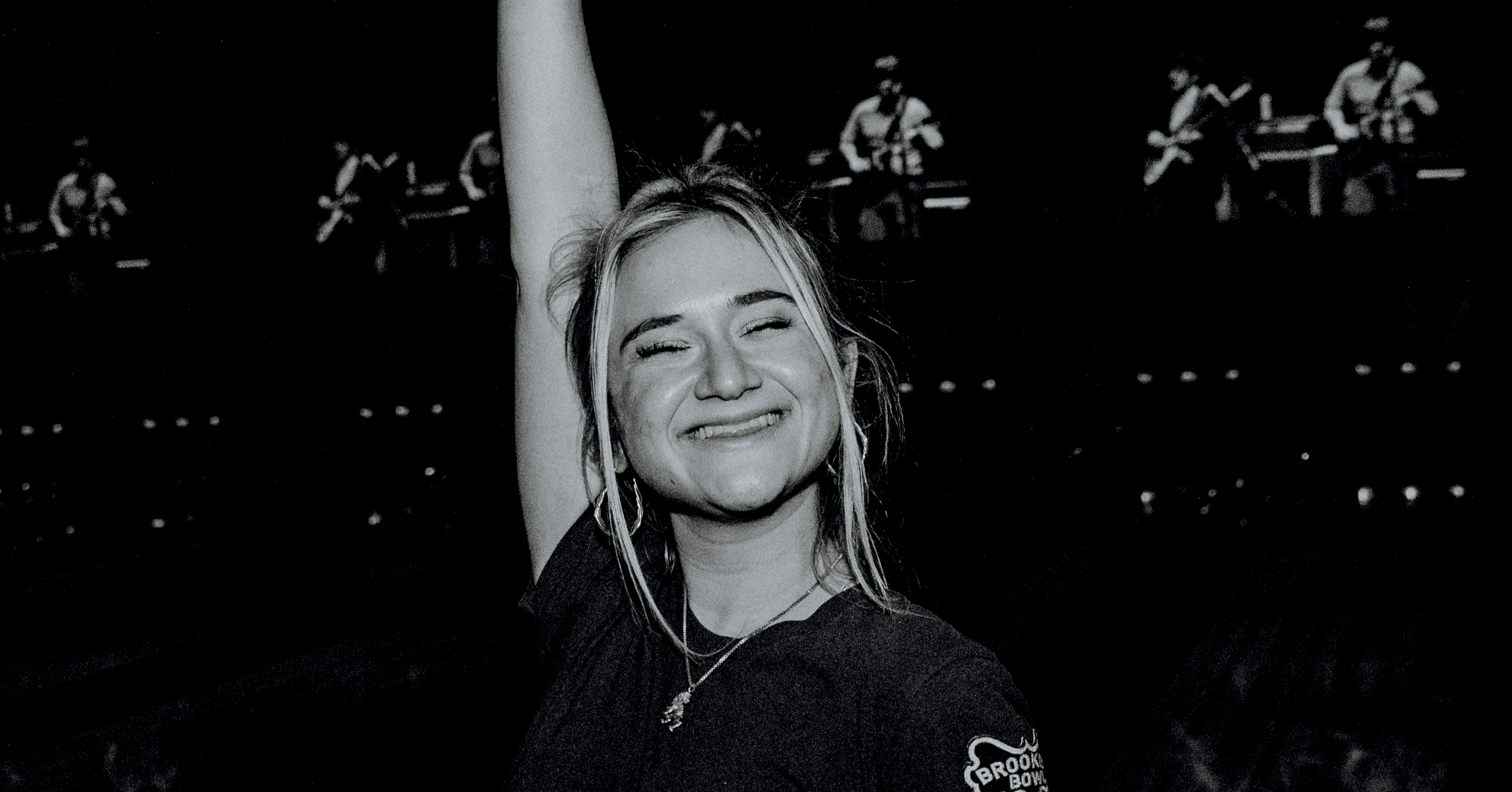 "I think most people in the live music industry can talk in great detail about the feeling that took over the night they were able to open venue doors again. For us at the Bowl, the night we turned the lights back on was also our grand opening night. The Bowl sat idle for a year after initially scheduled to open its doors the week Tennessee suffered through a tragic tornado leading into a global pandemic days later.
After all the grief, all the anticipation to get back to it, hearing Old Crow Medicine Show dedicate 'No Sleep Till Brooklyn' to Pete Shapiro (Brooklyn Bowl founder) as he and the rest of us finally got to experience what we had worked so hard for, and had dreamed of for over a year at that point, was an indescribable, unmatched feeling, that I don't think could ever be replicated."
Thank you to our incredible team! We will never forget these moments, and you're forever a part of Brooklyn Bowl history. 🎳🖤